Enter the whimsical world of FarFaria
Enter to win a 6-month membership to FarFaria!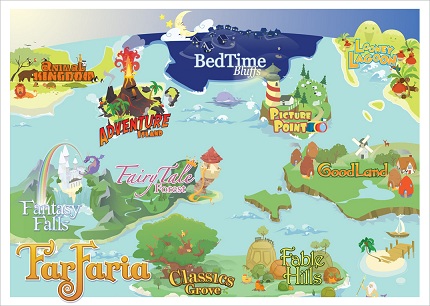 FarFaria is a fun and trusted storybook world on the iPad. FarFaria inspires a passion for reading with more than 200 engaging stories for kids of all ages. 
 
FarFaria offers a free 30-day trial with unlimited access. After the trial, FarFaria is available on a subscription basis for just $3.99 a month—less than the cost of one new book. With offline reading for on-the-go access, new stories added daily, and the brand new Read-To-Me feature, FarFaria encourages children to get excited about reading. 
 
Whimsy, mischief, mystery and more await kids and parents who visit the world of FarFaria!
Enter now for your chance to win!
Entries are unlimited.