Family Issue Cash Giveaway!
Thank you for taking our "Truth About the American Family Survey!" Now enter to win a $100 cash gift card.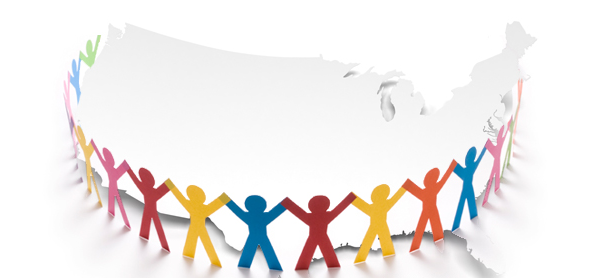 Now that you have shared your intimate family details with us, we'd like to share with you the chance to win $100 in cash. You can expect to see the results to the survey in our May Family Issue, featuring fun ways to laugh with (or at) your family.
Enter now for your chance to win the Family Issue $100 Cash Giveaway!
Entries are unlimited.