Does your preschooler love dinos?
Entertain them with their favorite extinct animal!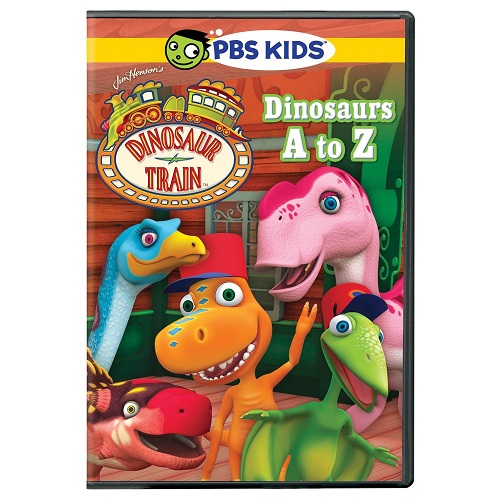 Dinosaur Train embraces and celebrates the fascination that preschoolers have with both dinosaurs and trains while sparking an interest in life science natural history and paleontology. Dinosaur Train - Dinosaurs A to Z includes: The Call of the Wild Corythosaurus Fast Friends One Smart Dinosaur Have You Heard About the Herd? Dinoas A to Z Part 1 The Big Idea Part 2 Spread the Word Part 3 Classification Part 4 A to Z Picnic.
Enter now for your chance to win!
Entries are unlimited.