Want your child to spend the week at Camp Spin-off?
Enter to win and they could be spinning with DJ Tina T!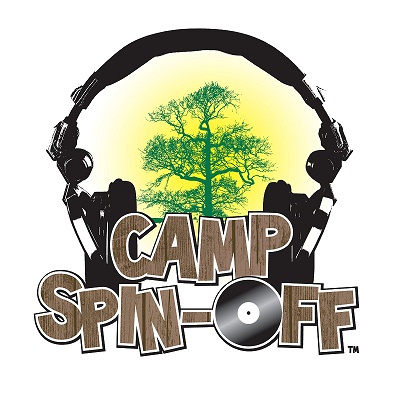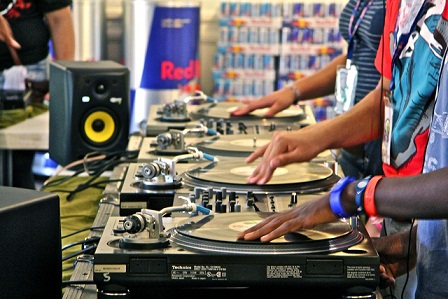 Camp Spin-Off 2012: July 29th to August 2nd in Ojai, California
Camp Spin-Off is a place where aspiring DJs between the ages of 13-17 go play and where they go turn their curiosities and dreams of learning to DJ into reality.  This is a-one-of-a-kind specialized summer camp focused on building a positive outdoor learning environment for young teens where they can live, eat and breathe DJ culture.  For five days each year, the camp brings together the world's best DJs, instructors, speakers, performers and counselors equipped with a unique program of events and activities that keep all kids involved; assuring each camper with an unforgettable experience that provides them with new skills, new friends and different outlook in life!  
For a chance to win a scholarship for your child (that includes all meals, housing, equipment and supplies) to attend Camp Spin-Off enter here.
Register for Camp Spin-Off here!
Enter now for your chance to win!
Entries are unlimited.
PointsandPrizes.com Keyword: CAMPER worth 100 points good through 7/11/12.