Sophisticated Names For Your Baby
If short baby names aren't your thing, these long and elegant names — for both boys and girls — should do the trick.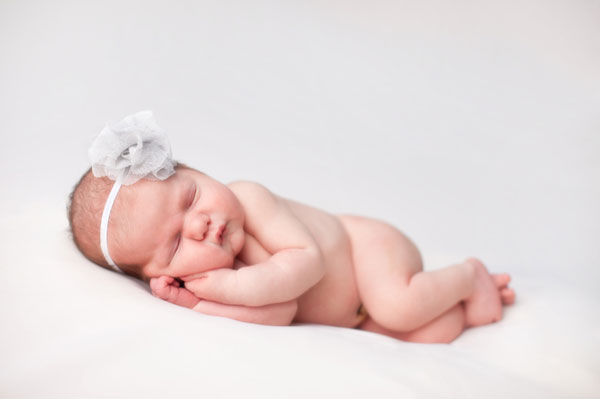 Trendy or popular baby names, stand aside — these baby names that are on the longer side are not only elegant but, at the same time, powerful and serious. There's no fooling around when you give your baby a really beautiful baby name, and their classic sounds will never go out of style.
Name pairings
Long and elegant baby names pair great with a shorter last name. They add to the flow of the name as a whole and they sound like they really belong together. For a good middle name, if you have a two-syllable last name, pick a one-syllable middle, and vice-versa — if you have a one-syllable last name, choose a two-syllable middle.
There's no real reason to avoid a long first name if you also have a long last name, but many parents choose shorter first names if their last is long to save their child from a huge task when it comes to spelling — and writing — their first and last names. If you plan to use a nickname however, it may not be an issue for your family at all.
Nicknames
Even though you love a longer baby name, will your daughter love that you named her Cordelia when she gets to be a schoolgirl? Maybe, maybe not, but fortunately almost all of the names listed below have an easy-to-create nickname lurking within its string of letters. Cordelia, for example, may want to be known as Cora, Corrie, Delia or even Dolly when she gets bigger. Your son Constantine, who might be known as Connie if he were born a few decades ago, may prefer to go by Andy, Stan, Tanner or Connor.
It can be good to have a ready-made nickname backup just in case your child isn't totally wild about the name you choose, but she may love having a fancy baby name that is a little different from her peers as she grows up.
Here are some of our favorites — maybe they'll find their way to your baby name list.
Long and elegant names for baby girls
Long and elegant names for baby boys
More awesome baby name ideas
Vowel baby names
Game of Thrones baby names
Out of this world baby names from Doctor Who