A Is For Animals
In Arizona
In the Phoenix metro area, there are not just one but two great zoos -- allowing you and your family to meet more than 7000 different animals and other creatures. Here's where you can go get a little wild!
(page 2 of 2)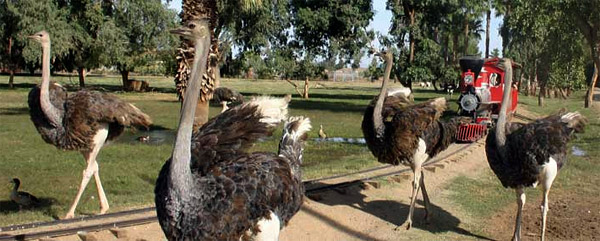 Wildlife World Zoo & Aquarium
Located way over on Phoenix's west side, in Litchfield Park (just a couple miles away from Luke AFB), the Wildlife World Zoo first opened its doors in 1984. In 2008, WWZ had the honor of opening the first public aquarium located between Albuquerque and San Diego, and they now have Arizona's largest collection of exotic animals -- with over 6000 creatures representing more than 600 species. As a bonus, the site also offers a log flume ride, sky ride and carousel.
Since 1984, one of the privately-owned Wildlife World Zoo's primary goals has been to educate Arizonans about the importance of conserving of all species of animals and the places they call home. Join the other 500,000 people who discover this museum each year, and enjoy a zoo experience like none that you have seen before.
Website: Wildlife World Zoo & Aquarium - www.wildlifeworld.com
Address: 16501 W. Northern Ave., Litchfield Park AZ 85340
Hours: Open daily (including holidays) -- get the hours & admission rates here