Disney's Still The One For Fun
For over 50 years, Disneyland -- aka The Happiest Place On Earth -- has been thrilling and delighting kids of all ages.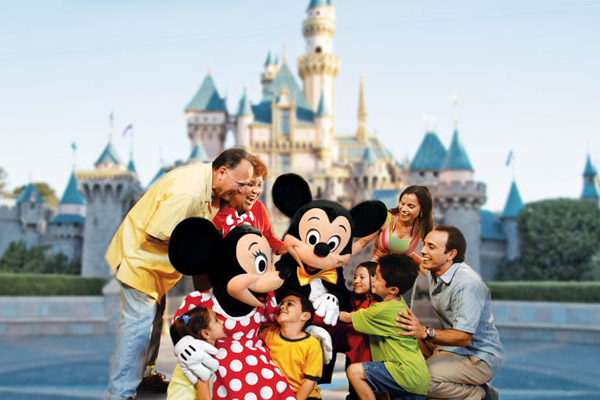 How can you go wrong with the Happiest Place on Earth? Disney fanatics young and old can enjoy the magic all day long at Disneyland, where the fun truly never ends. There are rides, attractions, Disney characters, entertainment, food and more for kids of all ages. The parade- Celebrate! A Street Party - and the fireworks show is a must see! And don't forget to visit Mickey any time at his house in Toon Town, if you don't catch him strolling around the park.
Address: 1515 S. Harbor Blvd., Anaheim, California 92802
Phone: 714.781.4565
Website: Disneyland