An Ohio Thrill-Ride Adventure
Located just outside Cincinatti, King's Island has a roller coaster for every member of the family... and more!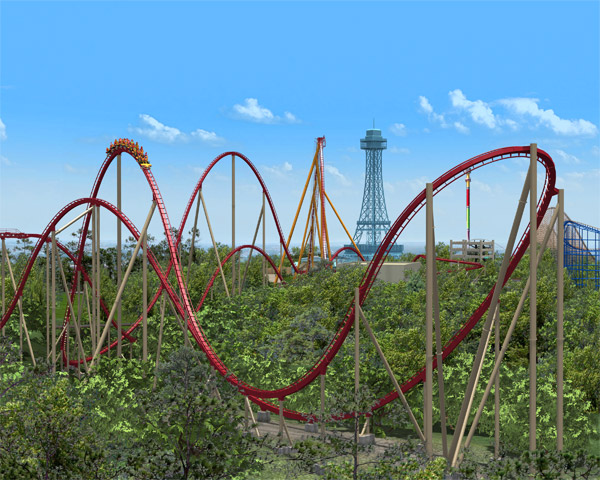 King's Island Theme Park is the theme park destination for Central and Southern Ohio. King's Island has the greatest variety of children's attractions, including four kiddie roller coasters. Big kids will love the14 thrill rides in Action Zone including the Diamondback, the Beast, the Crypt, and Thunder Alley. The park hosts frequent live shows and Nick Jr. characters such as Dora make appearances. Admission to Boomerang Bay, King's Island water park with over 50 water activities, is free with paid admission to the main park.
More about King's Island
Address: 6300 Kings Island Drive, Mason, Ohio 45040
Phone: 513.754.5700
Website: visitkingsisland.com