Virginia's Best Free Family Activities
Summertime fun can add up quickly when you are on a family vacation. Between dining out, hotel stays, and costly activities, you may find yourself sweating your vacation savings. But, before you drain your bank account, check out some of Virginia's best FREE family activities. That's right, put your pocketbook away and relax. This one's on them.
(page 6 of 8)

The Casemate Museum at Fort Monroe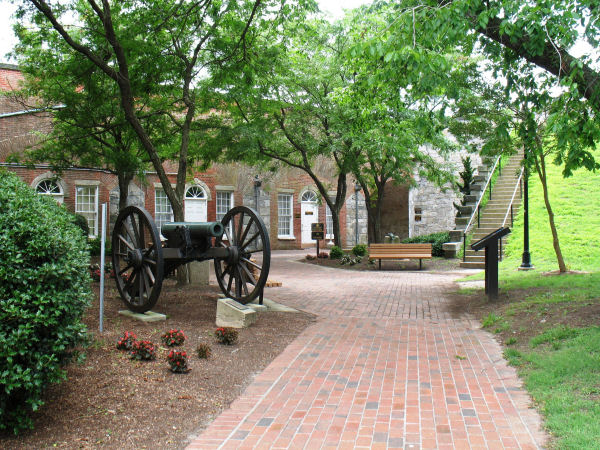 Fort Monroe is the only active Army post that is surrounded by a moat; it is also the country's largest stone fort. Built between 1819 and1834, the historic fort's stone walls encircled the Casemate Museum, which chronicles the history of Old Point Comfort (first fortified in 1609), the stone fort, and the Coast Artillery Corps. Fort Monroe is known as the Freedom Fortress because during the Civil War it was a Union held bastion and helped shelter thousands of slave refugees. Don't miss seeing the actual cell where Confederate President Jefferson Davis was imprisoned after the Civil War. Free admission.
20 Bernard Road, Hampton, VA 23651, Phone: 757-788-3391
Up next: More free family activities in Virginia >>