Time For Family Fun
Pennsylvania is home to some of the finest family-friendly adventures in the country; most notably, the destination that honors the quintessential American sweet – Hersheypark. But chocolate isn't the only thing to celebrate in the Keystone State. Big and small amusement parks are scattered throughout Pennsylvania, as well as attractions that disguise learning as pure fun and entertainment.
(page 7 of 9)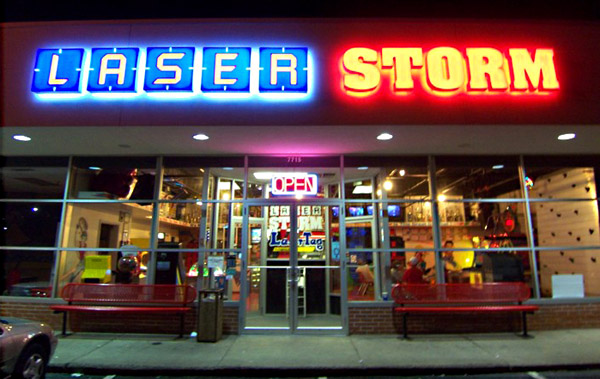 A family entertainment center in Pittsburgh, Pennsylvania, Laser Storm Pittsburgh offers a large laser tag arena, climbing wall simulator and arcade. Visitors unfamiliar with Laser Storm can request a tour before the 20-minute game process commences in a futuristic arena filled with barriers, police beacons, energizers, base stations, sentries and more.
The interactive laser tag adventure has each player in the heat of the action while suited up with lightweight vests, headsets and phaser in hand. Points are awarded for tagging the base station of your opponent and by deactivating other players. The object of the game is to outscore the opposing team, which makes this a popular destination for birthday parties, families, group outings and team building.
Address: 7715 McKnight Rd., Pittsburgh, PA 15237
Phone: 412.364.3473
Admission/Hours: Check their site for current info
Website: laserstorm.org