Time For Family Fun
Pennsylvania is home to some of the finest family-friendly adventures in the country; most notably, the destination that honors the quintessential American sweet – Hersheypark. But chocolate isn't the only thing to celebrate in the Keystone State. Big and small amusement parks are scattered throughout Pennsylvania, as well as attractions that disguise learning as pure fun and entertainment.
(page 3 of 9)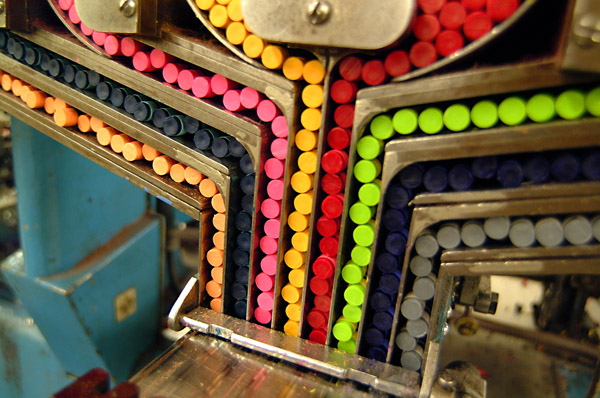 No childhood is complete without a box of Crayola Crayons. Children (and kids at heart) can visit the Crayola FACTORY in Easton, Pennsylvania, to learn just how the beloved Crayola Crayons and Markers are made.
While this is not the actual manufacturing plant where the crayons are produced, the Crayola FACTORY serves as the next-best thing: an intriguing visitor center that encourages every guest – young and old – to explore the depths of their creative side.
Guests will be immersed in a world of color and can engage in more than a dozen hands-on activities like coloring, drawing, painting and creating with the latest Crayola products – and the best part is, no one has to clean up after themselves! Educational opportunities abound in this vibrant world with family and teacher workshops. Learn about the history of the Crayola brand and explore the interactive projects and themes that change with the seasons.
More about the Crayola FACTORY
Address: 30 Centre Sq., Easton, PA 18042
Phone: 610.515.8000
Hours & Admission: Check their site for current info
Website: crayola.com/factory