Time For Family Fun
Pennsylvania is home to some of the finest family-friendly adventures in the country; most notably, the destination that honors the quintessential American sweet – Hersheypark. But chocolate isn't the only thing to celebrate in the Keystone State. Big and small amusement parks are scattered throughout Pennsylvania, as well as attractions that disguise learning as pure fun and entertainment.
(page 2 of 9)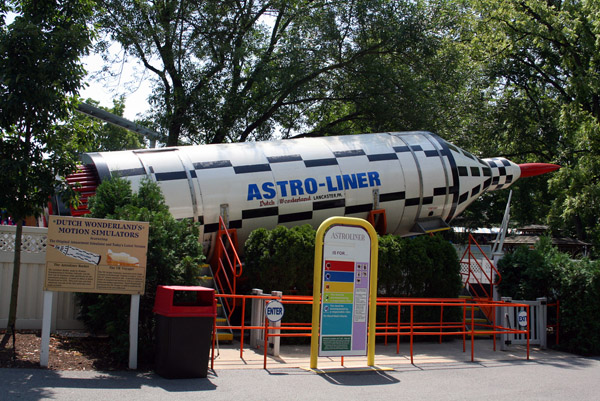 photo by flickr user surrfred
With more than 30 kid-friendly rides, a themed water play area, a Thomas the Tank stage show, a theatrical fairytale high-dive show and many more attractions, it's no wonder Dutch Wonderland Family Amusement Park is known as "A Kingdom for Kids!"
Located in Lancaster, Pennsylvania, Dutch Wonderland was opened in 1963 and is home to a unique cast of characters – Princess Brooke, Duke the Dragon and several Knights – who figure prominently into their live entertainment and shows. Every guest of the park is considered "royalty," no matter their age. Visitors to Dutch Wonderland can enjoy a free round at Wonderland Mini-Golf.
More about the Dutch Wonderland Family Amusement Park
Address: 2249 Lincoln Hwy. E., Lancaster, PA 17602
Phone: 1.866.FUNatDW
Hours & Admission: Check their site for current info
Website: dutchwonderland.com