Thinking About Home Schooling?
Parents and caregivers who choose to home school their children in the state of California have many options. California's compulsory education law (Education Code § 48200) requires each person between 6 and 18 years of age to attend public, full-time day school, and requires their parents or guardians to send them, unless legally exempt.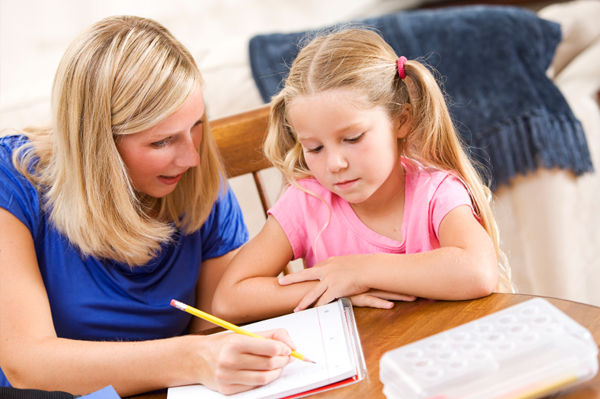 Parents who homeschool their children do so under one of these exemptions from California's compulsory education law which provide homeschoolers with a variety of alternatives for homeschooling. You can:
Establish a private school, which involves taking some simple steps. A teaching credential is not necessary. Once the school is established, file a private school affidavit form.
Join a private school satellite program (PSP) if it has filed its own private school affidavit in California. If it has not, then you must take all of the steps to establish your own private school and must file the private school affidavit.
Join a public school ISP (Independent Study Program), in which case your child is enrolled in public school.
Join a Charter School Homeschooling Program, in which case your child is enrolled in public school.
Employ a credentialed tutor; or, you may be the tutor yourself with the appropriate credentials.
If you decide to operate a small private school, you must maintain a copy of the private school affidavit as filed by your school. All private schools are required to file an affidavit each year between October 1 and October 15 (Education Code § 33190). You will also need to maintain:
Attendance Records
Courses of Study offered
Faculty and their qualifications (you can write short resumes of the teachers, including their education and teaching experience)
Tuberculosis Certificate
Criminal Record Summaries, unless all persons teaching are working exclusively with their own children
Immunization Records or Waivers
A word of caution if you are considering enrolling your child in a public school after homeschooling: there is no law requiring that "credits" granted by a parent or caregiver who has been teaching his or her own child be accepted by public or private schools. Both private schools and public schools establish their own policies regarding the evaluation and placement of new enrollees and both have discretion to make their determination based on assessments such as "end-of-course" tests or other methods they deem suitable.