Cheer For Your Hometown!
Sports are a part of almost every family, and Arizona is a sports lover's paradise. Whether your child is a budding athlete, or you want to find a great place to bond, visit any one of Arizona's sporting venues -- featuring basketball, baseball, football, hockey, racing or golf -- for a time to be remembered!
(page 5 of 6)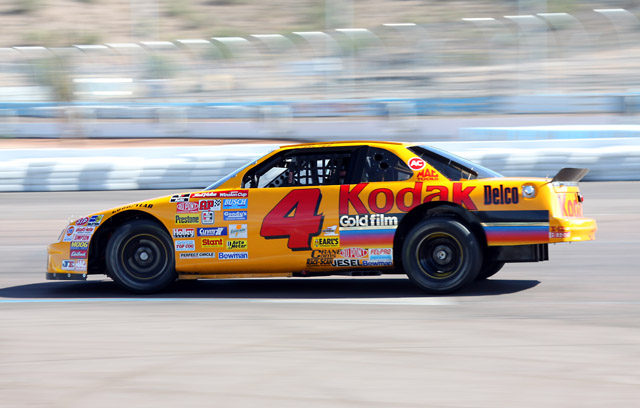 Opening in 1964 and hosting NASCAR since 1988, Phoenix International Raceway currently hosts the second and second to last NASCAR Sprint Cup Series races of the year -- in addition to NASCAR Nationwide and NASCAR Camping World Truck Series events. Sitting just west of downtown Phoenix in Avondale, the 1 mile oval has permanent seating for 67,000 -- plus camping areas and "Monument Hill" between turns 3 and 4.
The track has previously hosted IndyCar Series races, and many IndyCar teams still test at the facility. With reasonable ticket prices, great sightlines and seats, and a fan and family-friendly atmosphere, PIR is a destination track for many a racing fan.
More about Phoenix International Raceway
Address: 7602 S Avondale Boulevard, Avondale, Arizona 85323
Phone: 866.408.RACE
Website: phoenixraceway.com
---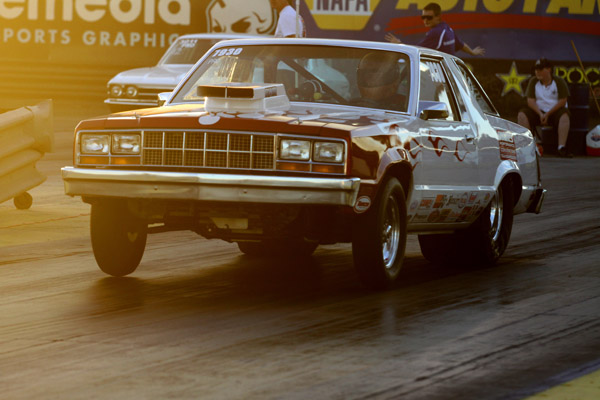 Located just to the south of Phoenix in Chandler, Firebird International Raceway is best known for hosting the NHRA Arizona Nationals. However, there's more to Firebird than just drag racing excitement, as this multi-purpose racing facility is also home to two roadcourses, an offroad course, and even a lake for drag boat racing! Both the dragstrip and roadcourses are popular with local amateur races, and action can be found somewhere on the grounds of Firebird on almost every single weekend.
Also, if you'd like to give racing a try yourself, you're in luck -- the track is the home of the Bondurant Racing School of High Performance Driving.
More about Firebird International Raceway
Address: 20000 South Maricopa Road, Chandler, Arizona 85226
Phone: 602.268.0200
Website: firebirdraceway.com
Photos by Andy Warycka/Slideways Media