Cheer For Your Hometown!
Sports are a part of almost every family, and Arizona is a sports lover's paradise. Whether your child is a budding athlete, or you want to find a great place to bond, visit any one of Arizona's sporting venues -- featuring basketball, baseball, football, hockey, racing or golf -- for a time to be remembered!
(page 2 of 6)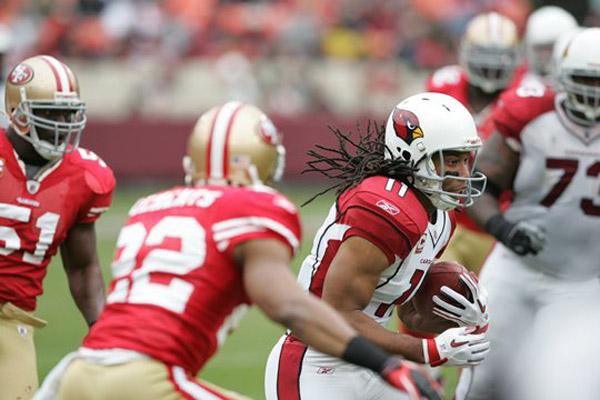 Founded in Chicago in 1898, the Cardinals are the oldest continuously run professional football team in the United States. Calling Arizona home since 1988, the National Football League's Cards have seen on and off success with the major highlight coming in 2009, an appearance in Super Bowl XLIII where they lost to the Pittsburgh Steelers 27-23.
The Cardinals have played their home games at University of Phoenix Stadium since 2006, which is located right next door to Jobing.com Arena in Glendale. The stadium seats over 63,000 and boasts ample room for parking and tailgating, as well as easy access to dining and shopping at Westgate City Center.
See the Cardinals in action during the NFL season, which runs from September through January.
More about the Arizona Cardinals
Address: 1 Cardinals Dr, Glendale, Arizona 85305
Phone: 800.999.1402
Website: azcardinals.com
---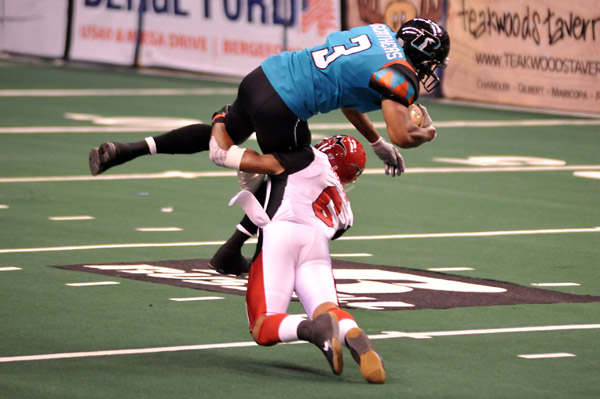 The Arena Football League's Arizona Rattlers began play in 1992, and have had an amazing run of success since then, capturing six division titles and two ArenaBowl Championships in 1994 and 1997, while appearing in a total of five ArenaBowls.
Playing on an AFL regulation 50 yard field in downtown Phoenix's US Airways Center, the Rattlers roster has featured numerous former NFL players as well as up and comers. The tight confines of an AFL field make for an exciting, high impact, and high scoring football experience. Pay parking is available near the arena, or you can ride the Phoenix METRO Rail.
Catch the Rattlers during the AFL season, which runs from March through July.
More about the Arizona Rattlers
Address: 201 E Jefferson St, Phoenix, Arizona 85004
Phone: 480.985.3292
Website: azrattlers.com