Sweet summer fun
Summer is time for having fun in the sun and munching on sweet treats.
This season, make your kids something special without much fuss with these super summer treat recipes.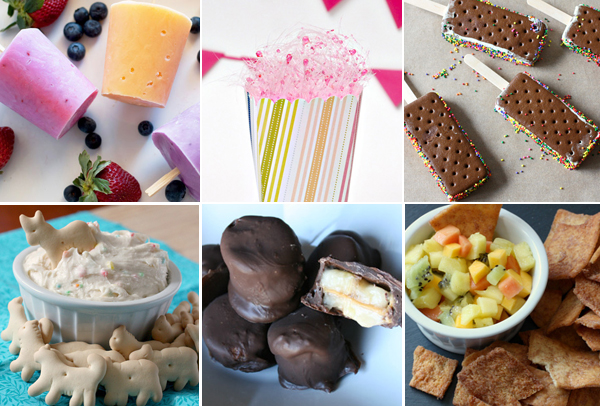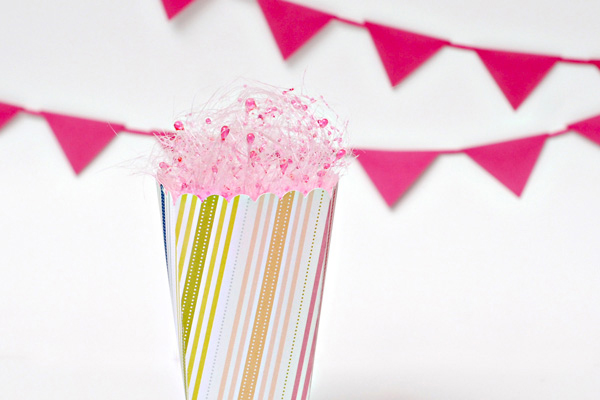 Your kids don't have to wait for a trip to the amusement park or the county fair for cotton candy. You can make light and fluffy homemade cotton candy right in your very own kitchen.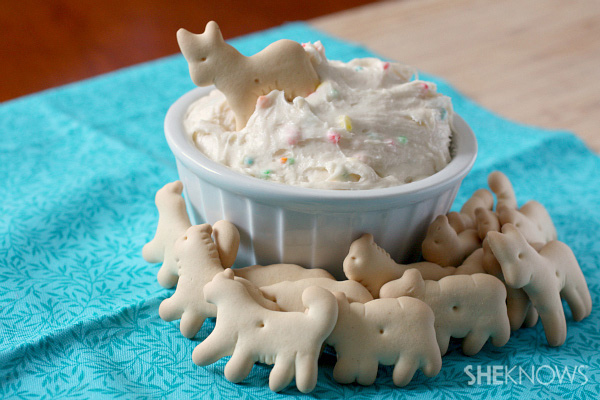 Serve up something special at your kid's next party — funfetti dip with a side of animal crackers. This creamy, sweet dip is the stuff dreams are made of. It's like a mouthful of cake in every bite!
3
Ice cream sandwiches on a stick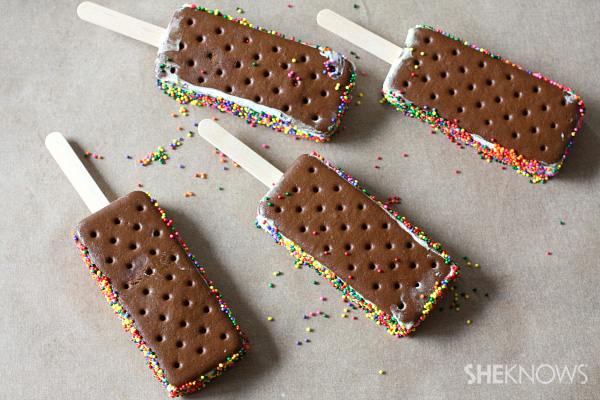 What's better than ice cream sandwiches? Ice cream sandwiches on a stick! Take the messiness and stickiness out of this sweet summer treat and add a little color with festive sprinkles.
4
Easy peasy fruit and yogurt popsicles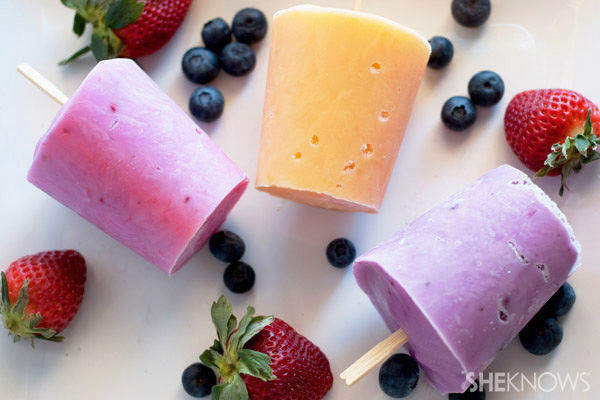 Your kids love popsicles, but you hate all the sugar. Make everyone happy with these easy and healthy popsicles made with fruit and yogurt. Moms and kids will both love them.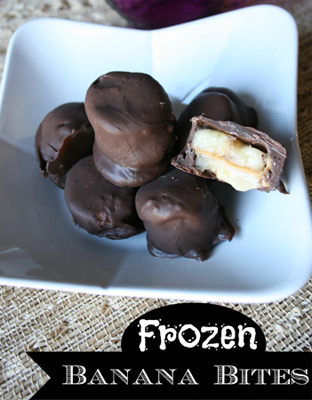 Ditch the ice cream and go for a totally different kind of summer treat with these yummy frozen banana bites. All you need is bananas, chocolate and peanut butter — yum!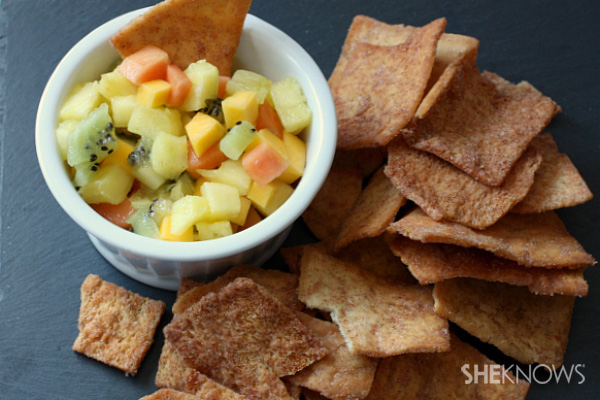 Who says chips have to be greasy and salty? For a new crunchy snack try homemade cinnamon pita chips paired with fresh fruit salsa. You'll love every bit of their tropical goodness.
More summer fun
Easy crafts for kids for outdoor fun
Create an outdoor kids' carnival with cardboard boxes
Must-have toys for outdoor summer play