Agriculture students may have job security
If your child loves gardening — or just good old dirt — he or she may have a bright future in agriculture, perhaps even a farming career.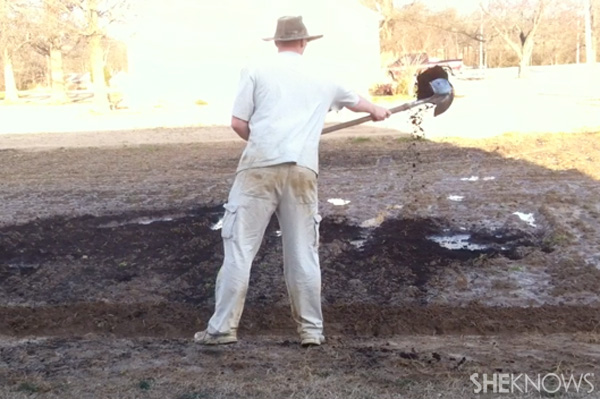 Many parents of college-aged children are all too familiar with the cycle of higher education. After high school, a lot of kids take out loans to attend college, experience the transition to adulthood, explore career options and filter into the workforce only to find themselves searching for jobs that are all too often not available. If you want to help your child avoid this fate, perhaps farming is the way to go.
The reality
In the U.S., the average age of farmers is 57.1 years and only 1 percent of the American population claims "farming" as a career. While farmers may be getting older, the demand for food isn't slowing down, which could leave the eating public in a precarious situation unless younger farmers and agriculture professionals begin entering the industry. For those interested in doing so, the job market could be surprisingly promising and, as of late, the competition is minimal. Far more students graduate with MBAs as compared to agriculture degrees so opportunity abounds.
Limitations of an MBA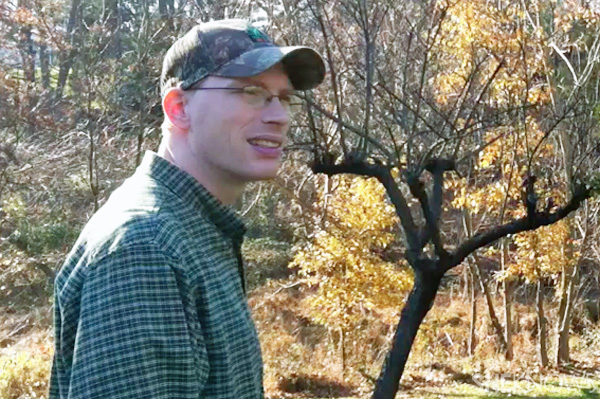 There was a time when earning an MBA signified the launch of a successful professional career but these days, the job market is tough and an MBA doesn't get you as far as it once did. John Winings, a master's student in the agriculture program at the University of Knoxville, Tennessee, once considered pursuing an MBA but changed his course in favor of an agricultural degree. "I have a good friend who just got his MBA, and got a job, and then was laid off only a few months later — and he even speaks Chinese fluently," he says. "There's just too many graduates with MBAs, but those educated in agriculture, by contrast, are fewer in number, thus the demand for them is much higher."
Future farmers
If your child shows an interest in agriculture, encouraging his passion may lead to a fruitful career. If your natural tendency is to steer him in a different direction, you may want to reconsider. If getting your hands dirty isn't your cup of tea, you can still help identify opportunities in agriculture. "Get them involved in the Future Farmers of America, if their high school has that program available," suggests Winings. "If not, check with the county agricultural extension for 4H opportunities in their area. At the very least, have a family garden, and involve the kids and teenagers. Teenagers can pursue jobs on local farms or ranches during the summer — and get rid of the video games!"
Into the future
Nobody can be sure of the future of the job market, but everyone can be sure of the perpetual need for food. While agriculture hasn't been considered a "sexy" industry, it certainly is crucial, and virtually untouched by employment trends. "Job security in agriculture is very high," says Winings. "Everyone needs to eat. If there was an economic crisis, I can promise you a job in the agriculture industry is a whole lot safer than being a photographer, a computer programmer, or even an accountant, a lawyer or an engineer."
More about kids and gardening
What your kids can learn from the garden
Garden with your kids
Garden planning with your kids