The Best Gifts
For Moms
Whether you are searching for the perfect Mother's Day gift, birthday present or "push present" after the birth of a child, mom jewelry is always a sure bet. From personalized necklaces with your child's names to trendy birthstone bracelets (and even celebrity-approved mom jewelry!) we have rounded up the most gorgeous mom jewelry she is sure to treasure forever.
(page 8 of 8)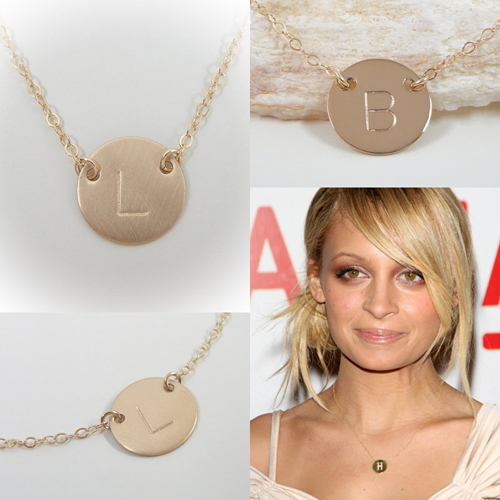 Initial necklace
These chic gold hand-stamped initial discs are only $34 — which means you can keep it simple with one or stack them for a fun layered look.
Celebrity moms such as Nicole Richie have been spotted wearing these understated pieces — and you can pick up your own at this great Etsy store for a budget-friendly price.
You can pick the chain length and disc finish (brushed satin or smooth polish) and personalize it with the initial and font.
More great gifts for moms:
10 Pampering birthday gifts for moms
7 Gifts for moms that give back
Unique Mother's Day gifts