The Best Gifts
For Moms
Whether you are searching for the perfect Mother's Day gift, birthday present or "push present" after the birth of a child, mom jewelry is always a sure bet. From personalized necklaces with your child's names to trendy birthstone bracelets (and even celebrity-approved mom jewelry!) we have rounded up the most gorgeous mom jewelry she is sure to treasure forever.
(page 4 of 8)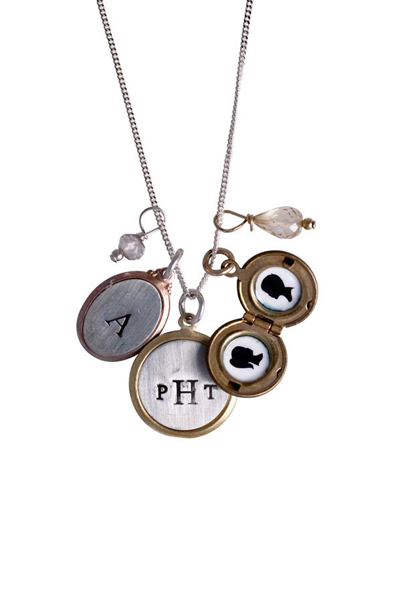 Silhouette necklaces
Why says you can't stop time? Capture your child's adorable profile with a silhouette charm necklace from Le Papier Studio.
You can get silhouettes of all your children (or the entire family!) and wear them alone or layered together.
You can either pick from the existing illustration types that best portray your child, or for $10 more you can send in a photo for a custom silhouette.
The necklace pictured above is the beautiful Pieces of Me silhouette and hand stamped jewelry ($120) which features custom silhouette lockets and personalized hand stamped round charms.
For more options, check out all the sterling silver silhouette jewelry at LePapierStudio.com.
Next up: Personalized pendants made from your breast milk (yes, really!)