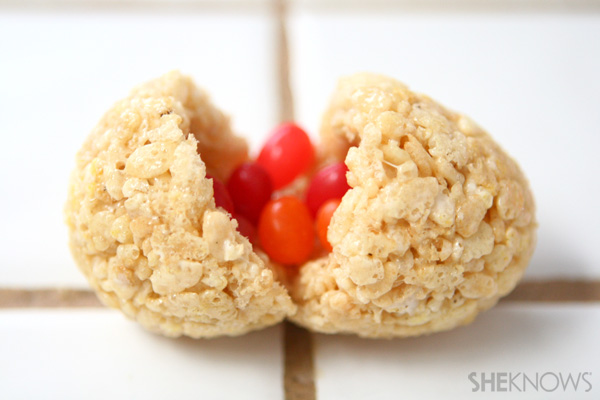 Edible Easter eggs
with a surprise inside
Make these easy and delicious rice cereal eggs with your little ones for Easter! They are hollow so you can put anything you desire inside for a nice surprise treat!
Ingredients:
6 cups rice cereal
4 cups mini marshmallows
3 tablespoons butter
medium- to large-sized plastic Easter eggs
Directions:
You'll make the regular rice cereal treats as directed: In a microwave-safe bowl, melt the butter and the marshmallows on high for three minutes, stirring at two minutes. Stir until smooth.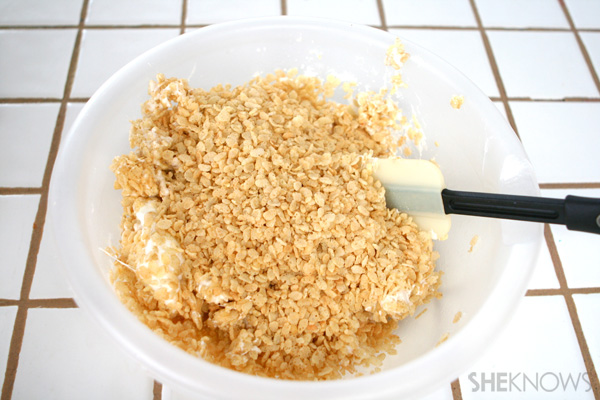 Pour the rice cereal and mix together until the rice cereal is well coated.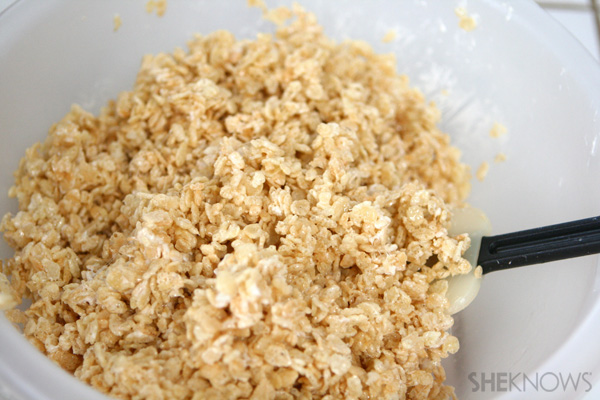 Wash the plastic Easter eggs and dry.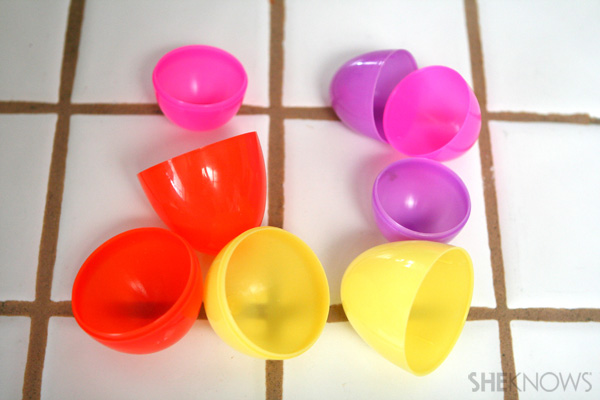 Spray butter spray lightly on the insides of the eggs.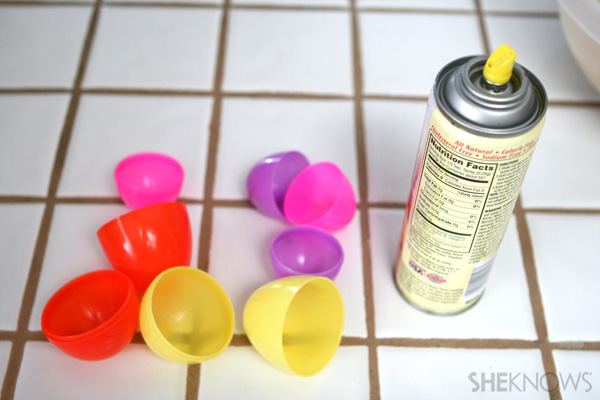 Stick little chunks of rice cereal on the inside edges of the egg.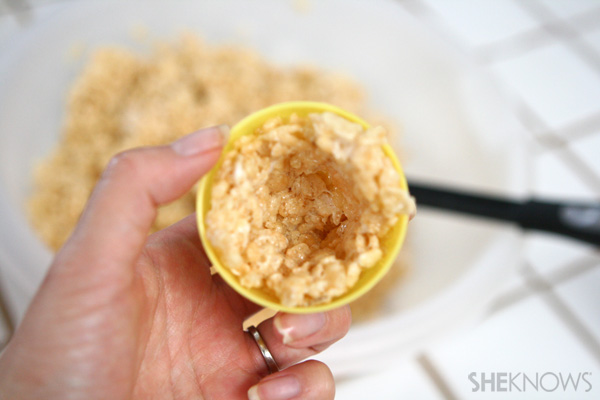 Using your thumb, pat the inside edges firmly so the rice cereal becomes smooth and firm.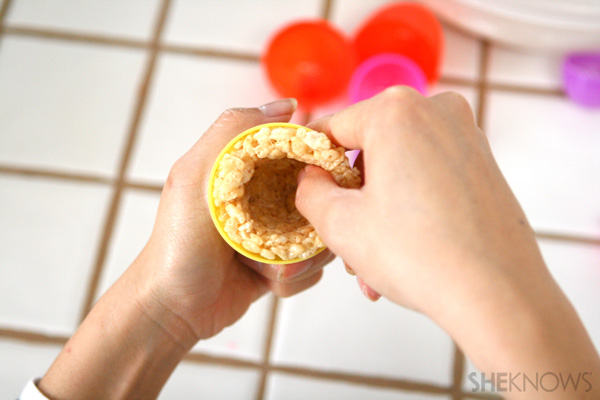 Repeat to the other half part of the plastic egg.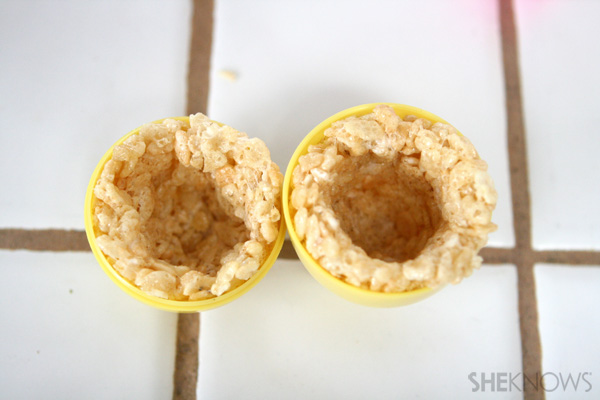 Close the egg tightly.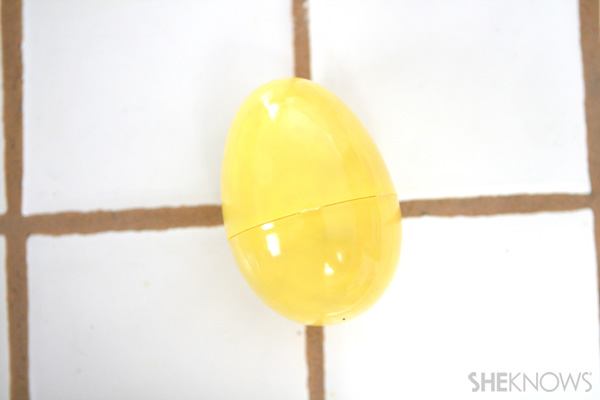 Open the egg and take out the rice cereal egg. Gently open the rice cereal egg and put candy
of your choice (Skittles, M&M's, jellybeans, chocolates) inside the egg.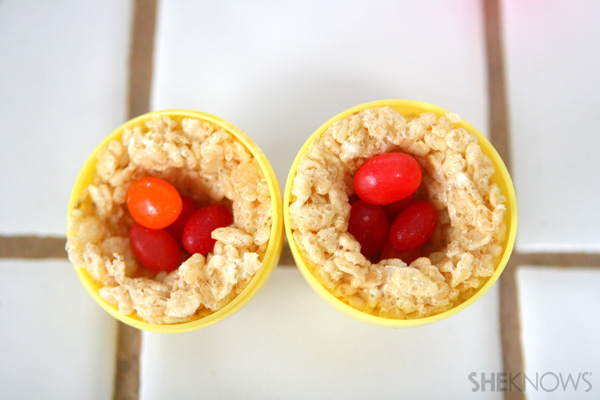 Close the egg together.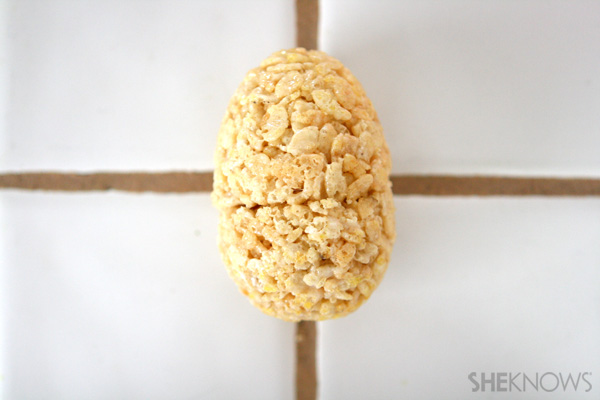 Gently push down on both sides of the egg to close off any gaps in between.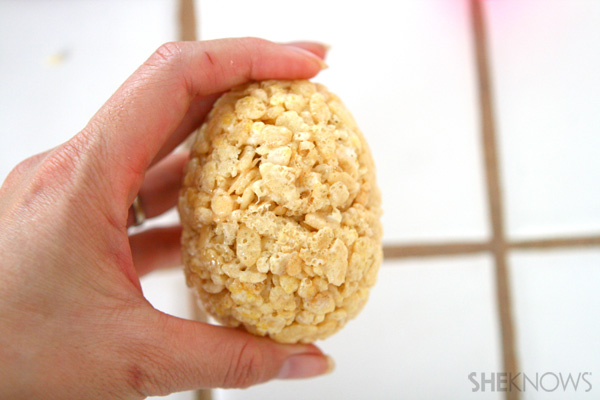 Quick tip
Don't make the rice cereal layer too thin or the egg won't retain its shape. To retain the shape of the egg, make sure the layer is thick enough and firm enough.
Final product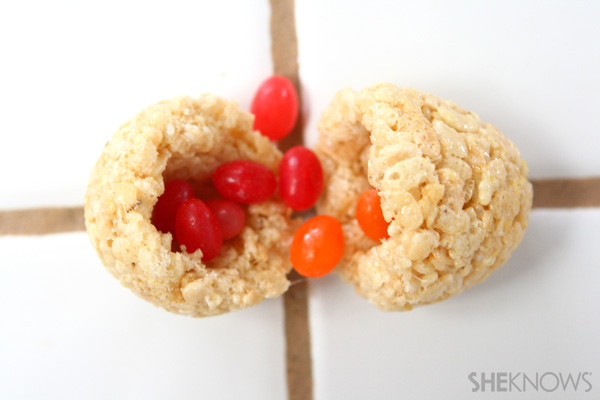 More Easter ideas
Etsy roundup: Easter home decor
Easter egg hunt ideas you haven't thought about
Decorating Diva: Bunny-approved Easter decor tips