Making Memories To Last A Lifetime
Spring break is one of the best times to gather your family and get out of town. With winter weather beginning to fade everyone is eager to spend some time just relaxing and having fun. Whether your spring break involves planes, trains or automobiles — or simply a walk to the park — it's time to get out and get together. We spoke to some of our favorite moms, who shared their best family spring break trip stories.
(page 8 of 12)
Friendly vacation competition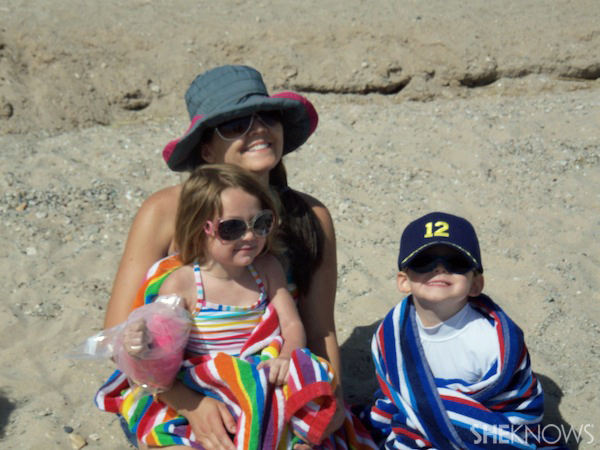 Molly Smith and her family do spring break with a twist:
Spring break as a family is quickly becoming my favorite time of the year. Last spring we went to a BBQ competition in Havasu Landing. Several of our "BBQ family" members also attended the event with their families so we all stayed in the same RV park. We all spent the day before the competition at the beach with the kids and the dogs, splashing in the water, flying kites, having a picnic and just enjoying the sun. As the sun went down we all cooked out and ate dinner as a big family, then started up a campfire and roasted marshmallows for s'mores for the kids.
The next day we started the competition. Even though we compete against one another we're all close friends. Our family ended up taking our first Grand Championship award so that was the icing on the cake for our family-style spring break!