Making Memories To Last A Lifetime
Spring break is one of the best times to gather your family and get out of town. With winter weather beginning to fade everyone is eager to spend some time just relaxing and having fun. Whether your spring break involves planes, trains or automobiles — or simply a walk to the park — it's time to get out and get together. We spoke to some of our favorite moms, who shared their best family spring break trip stories.
(page 7 of 12)
Where the smiles meet the sea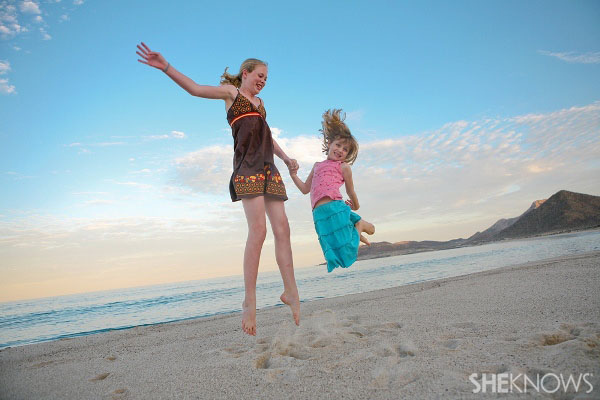 Photographer and author Tracey Clark has a special family vacation she looks forward to each year:
My family and I have established a spring break vacation tradition that is something we look forward to all year long. Spring break in Mexico! But, our experience is probably the opposite of what you're picturing. Instead, imagine this: Modest but comfortable accommodations on a bluff where the desert meets the sea and a secluded beach where three generations spend five perfect days together. My father and stepmom take amazing care of us (it's their home away from home), while my husband and I relax and our children have the time of their lives.