Making Memories To Last A Lifetime
Spring break is one of the best times to gather your family and get out of town. With winter weather beginning to fade everyone is eager to spend some time just relaxing and having fun. Whether your spring break involves planes, trains or automobiles — or simply a walk to the park — it's time to get out and get together. We spoke to some of our favorite moms, who shared their best family spring break trip stories.
(page 4 of 12)
Surf's up!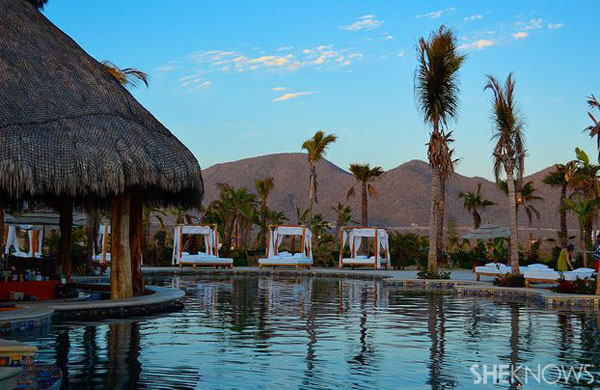 Monique Cocco had a spring break trip with a celebrity twist:
Last year's spring break was the ultimate experience for a surf-minded family like mine. Not only did we get to travel to the surf mecca of Cabo San Lucas, but we actually stayed in a rustic little community called Cerritos Surf Colony. As promised by its name there was epic surf, sand and Nia Peeples — the star of the '80s cult favorite surf flick North Shore. She vacationed right next door and bestowed us with her shining personality and her surfing skills. Between my margaritas and fish tacos, I might have played a bit of a paparazzi to the gracious star. Which, I might add, has blossomed into a lovely friendship. Thanks for the amazing vacation Cerritos Surf Colony!