Making Memories To Last A Lifetime
Spring break is one of the best times to gather your family and get out of town. With winter weather beginning to fade everyone is eager to spend some time just relaxing and having fun. Whether your spring break involves planes, trains or automobiles — or simply a walk to the park — it's time to get out and get together. We spoke to some of our favorite moms, who shared their best family spring break trip stories.
(page 3 of 12)
Home is where the vacation is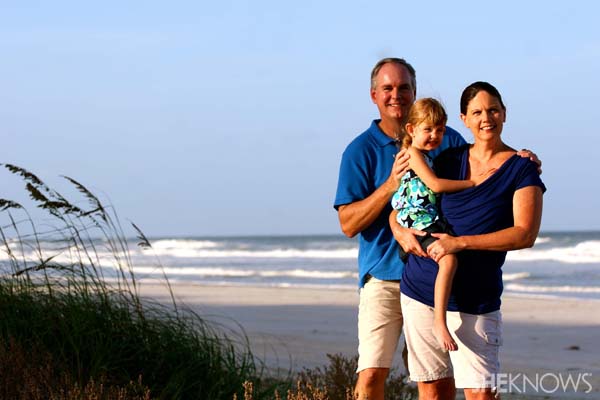 For Elizabeth Ross, spring break is right in her backyard:
We've never taken a spring break trip. We don't have to travel — we live in Florida. Spring break for us means taking advantage of what our hometown has to offer. Best of all, we live in the northeast part of Florida, an area primarily ignored by the crowds that flock to the Sunshine State in March and April. Sure, we enjoy plenty of fun in the sun if the weather permits. But what spring break means for us is quality, relaxed family time without the hassle of travel. And we love it!