Making Memories To Last A Lifetime
Spring break is one of the best times to gather your family and get out of town. With winter weather beginning to fade everyone is eager to spend some time just relaxing and having fun. Whether your spring break involves planes, trains or automobiles — or simply a walk to the park — it's time to get out and get together. We spoke to some of our favorite moms, who shared their best family spring break trip stories.
(page 11 of 12)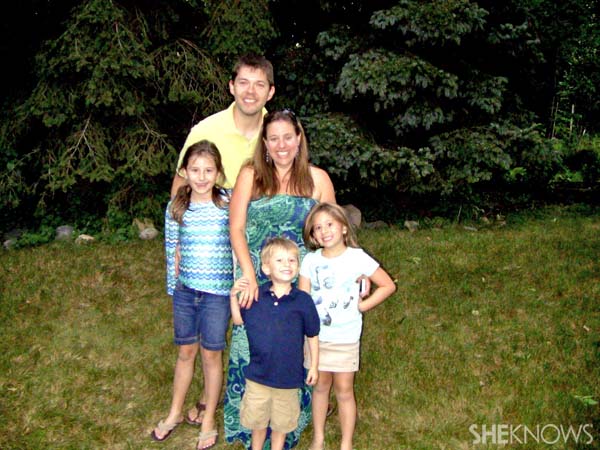 Galit Breen shared old memories, while her family made new ones:
My most cherished memories come from our family vacations. They're when we pile into spaces that are way too small for comfort, have ice cream (almost) every day and — most importantly — unplug and focus in. Our vacations remind me how important it is to laugh way too loudly, and to just be together. One of our favorite trips was out to San Francisco, my old stomping grounds. It was so very beautiful to show my landlocked Minnesotan children Pier 39, Ghirardelli Square and my alma mater UC Davis. And of course to teach them what real sourdough tastes like!"