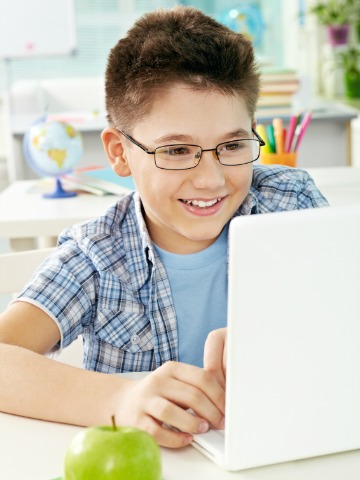 Virtual learning from home
Online education has become increasingly popular in recent years. Whether it is for religious reasons, bullying, learning disabilities or health issues, many parents are looking to homeschooling as a solution.
However, many parents often feel unequipped to successfully educate their children at home. This is where virtual homeschooling might be beneficial.
Virtual schooling allows the parent to create individualized learning customized to each child's needs. Parents can also choose to have real instructors, tutors and video online. While homeschooling can be challenging, there are a number of online options available to help make the journey less stressful.
Online homeschool options
Trying to decide between the different types of online homeschool options can be daunting. Virtual, umbrella or cover schools all tend to fall under the same category. They can provide all subjects, issue report cards, maintain attendance records, issue diplomas and sometimes offer college prep and career prep programs.
Some online curriculum specializes in one particular subject such as math, reading or spelling. These programs allow you the freedom to carefully tailor your child's education to suit their individual needs. You may also choose to teach some subjects online while incorporating textbooks for other subjects.
A few things to consider
Determine your budget. Online programs can range from a couple hundred dollars a year per subject to free. Most of the free programs are run by the public school system and come with many more requirements for both parent and student. Some programs are run through private schools and include access to online instructors and full record-keeping. Decide if you want one subject, multiple subjects or an entire program.
K-12 academic programs
Supplemental and comprehensive online curriculum
You will want to check your state's homeschool laws before you choose an online program that best suits your child's needs. Speak to the online instructors, read reviews and educate yourself about the programs. The more informed you are, the better prepared you will be to offer your child a successful online education.
More homeschooling tips
Free and frugal homeschooling
Understanding homeschooling laws
Set up a preschool classroom in your home