Collect Valentines
The Fun Way
Collecting sweet valentines from family and friends is a big part of the fun on Valentine's Day. Create an extra special place for those valentines to be delivered by helping your child make an adorable Valentine's Day mailbox.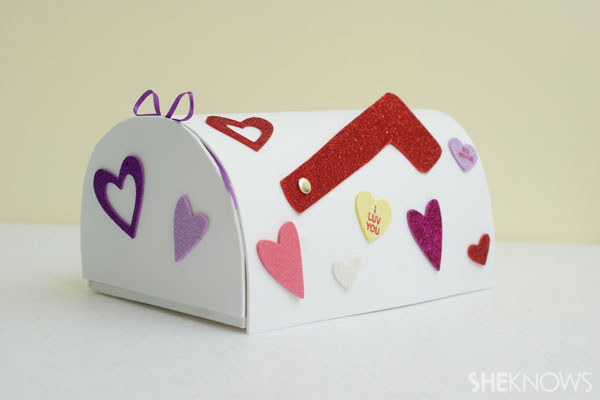 What you'll need: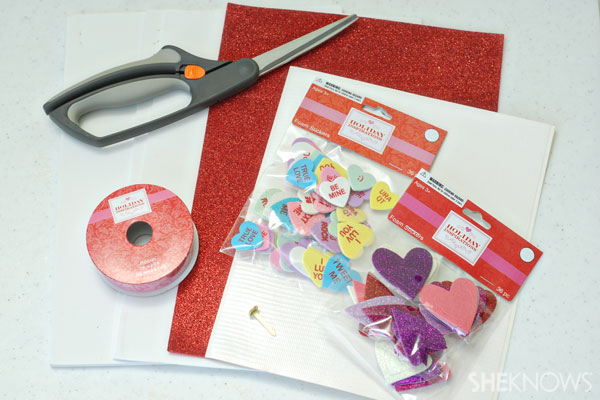 1 sheet of thick (6 mm) white craft foam
2 sheets of regular white craft foam
1 sheet of red craft foam
craft foam stickers
1 8x10-inch sheet Duck brand tape, white
pen
scissors
ribbon
brad
What you'll do:
Cut the thick sheet of craft foam in half crosswise to form the base of the mailbox.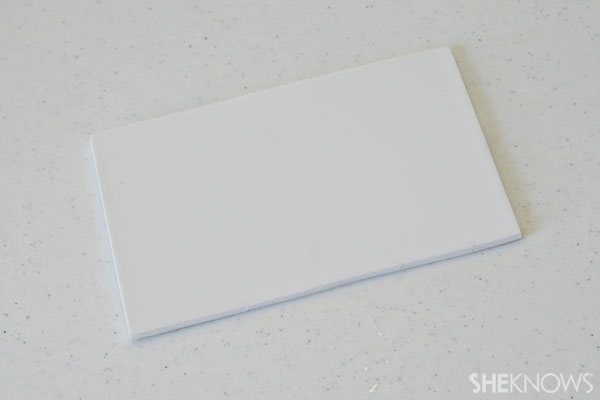 Arch one sheet of the thin craft foam over the base of the mailbox. Cut two 1-inch wide strips of the tape and use it to secure the foam in place on the inside of the mailbox.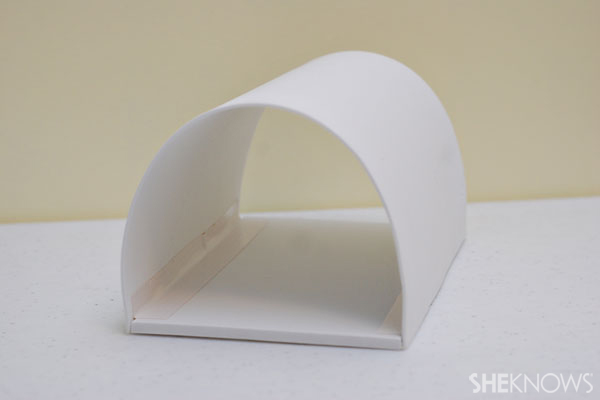 Set the mailbox on its end on top of the other sheet of white craft foam. Trace around the end of the mailbox and cut out the shape to form the flap. Cut out a second piece the same size to form the back of the mailbox.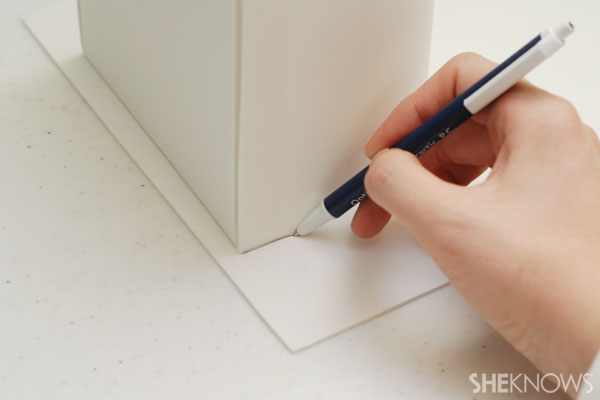 Line the flap up with the front of the mailbox, and cut another piece of tape to secure it in place along the bottom. Tape the second piece to the back of the mailbox. Tape it all the way around from the inside to form the back wall of the mailbox.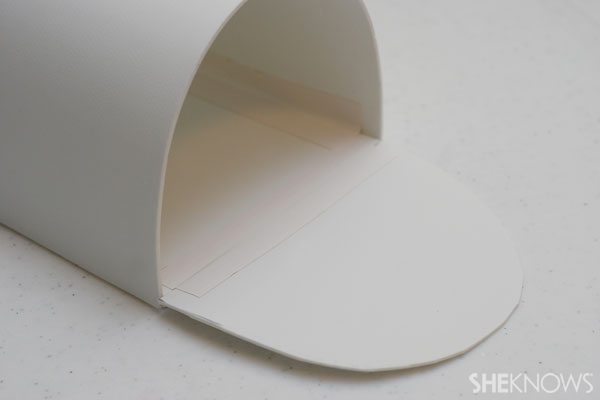 Cut two 6-inch pieces of ribbon. Tape one piece at the top of the inside of the mailbox flap, and tape the second piece inside the top of the mailbox. Tie the two pieces of ribbon together to keep the mailbox closed.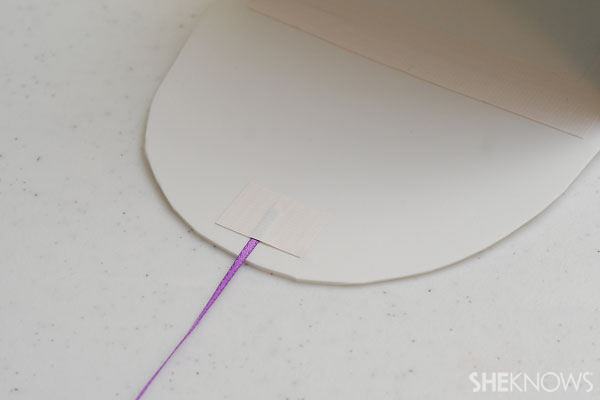 Cut a piece of red craft foam in the shape of a mailbox flag.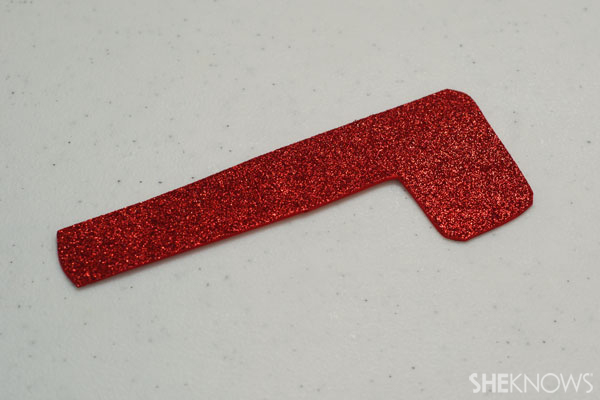 Poke the brad through the mailbox flag, then poke the brad through the side of the mailbox. Open the prongs of the brad on the inside of the mailbox to secure the flag in place.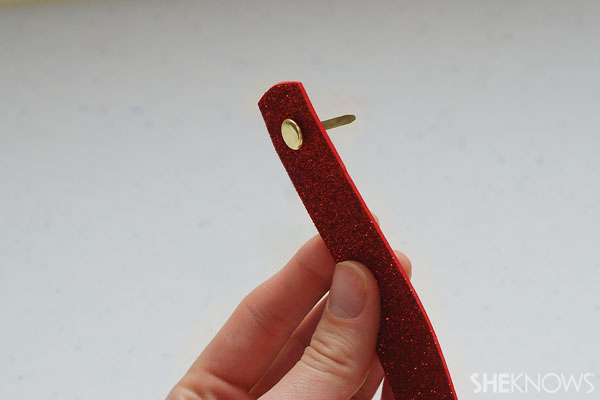 Stick the foam stickers on to the outside of the mailbox to decorate it.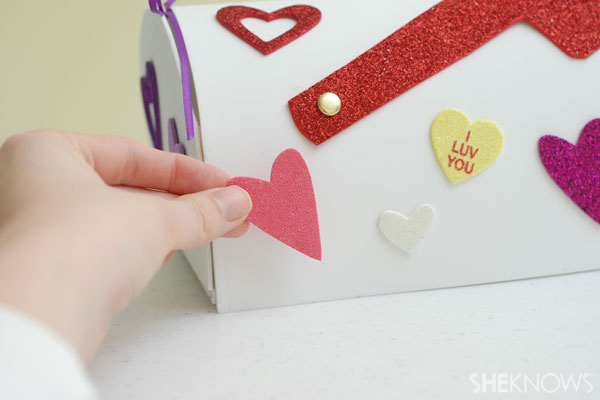 More Valentine's Day crafts
Easy Valentine's Day kids' crafts
3 Fabulous homemade Valentine's Day crafts
7 Valentine's Day activities for kids