Priceless Pics
As Valentine's Day approaches, our thoughts turn toward love, and who better to honor than the other parent of our child? If you loved him before you had kids, seeing him parent your baby, toddler and child will likely turn your insides to mush and your knees to jelly as your heart swells in your chest. We salute all great dads with this stunning photo gallery and notes about why they are loved so much.
(page 13 of 15)
Gary and Emily
Gary, dad of Emily and Chloe from Texas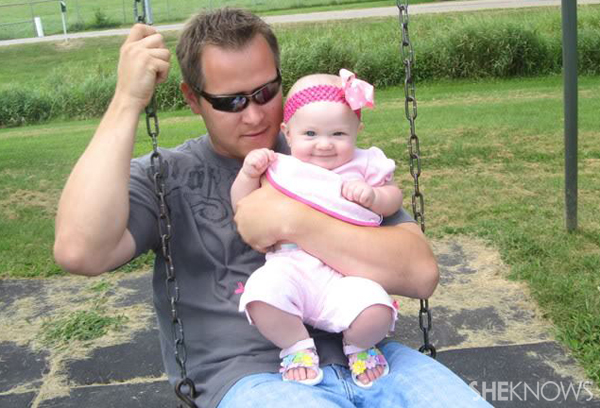 From Stacy: I love this picture because my husband is so smitten with our daughter, and she has him so obviously wrapped around her little finger.