Traditional Or Unique
Many parents love including family photos into our annual Christmas cards, and some of us even make the pictures a part of the actual card. If you're stumped for a way to set up your photo session, we've gathered up some of the cutest Christmas family pictures to give you an idea for your own holiday photo shoot.
(page 5 of 10)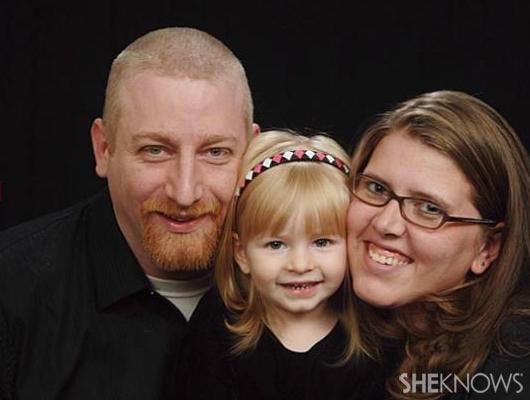 Isolated subjects
Here, Lindsey and her family are isolated on a black backdrop so the viewer's eyes focus on the family. Their faces are clear and sharp and you can really get a good look at how lovely the family is and how their daughter has grown since last year.