Matching Jammies: A Family Tradition
This Christmas, many families will be starting — or continuing — a family tradition with their own children. The gift of pajamas, often given on Christmas Eve, are a highlight of many childhood memories, so it's no wonder we want to continue that tradition in our families. Matching, coordinating, Christmas-themed or unique motifs, here are some of the cutest families ever with their matching Christmas pajamas!
(page 6 of 10)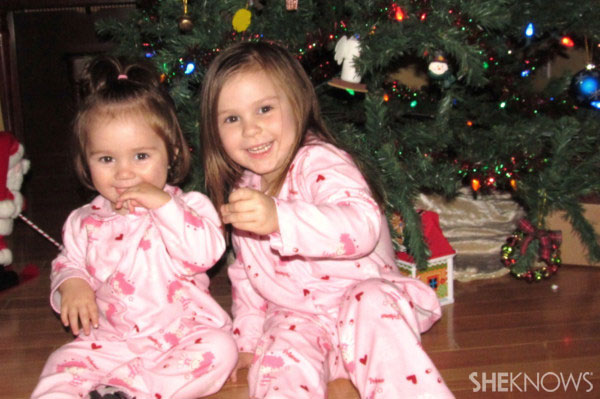 Tessa and Chloe
Tessa and Chloe, daughters of Jolene from California
"Growing up, my mom always bought coordinating PJs for me and my siblings. We opened them on Christmas Eve so we were super cute on Christmas morning. I have continued this tradition with my kids. Especially now that I have two little girls, I think matching PJs are adorable. "