Thoughtful ways to show your gratitude
Each day, we send our children off to school and their teacher greets them with a smile and ensures that they're challenged, happy and thriving. The holiday season is a perfect opportunity to choose a gift that shows just how much you appreciate all that your child's teacher does every day.
Instead of choosing the predictable apple-themed gift, with a little extra thought, you can give a gift that shows that you've learned a bit about them and choose something that reflects that.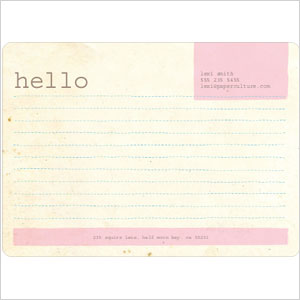 Rustic paper note cards
Stock your child's teacher with these lovely lined notecards (Paper Culture, $3) and you might just be on the receiving end of a nice note home. She'll love tucking those boring notepads away and using this personalized stationery instead.
Paper Culture uses 100 percent recycled, premium quality paper and plants a tree in your honor with every order. That's a gift you can feel great about giving!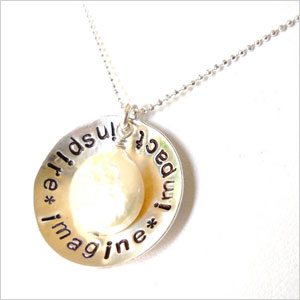 Hand-stamped necklace
You place your child in her hands every day and she helps your child to grow and thrive. This gorgeous hand-stamped sterling silver necklace with a freshwater coin pearl (Shining Stones, $24) will show her just how much you value all that she does for your little one.
When you order, you can personalize your message with up to three words, but I think that these words shown above are just perfect!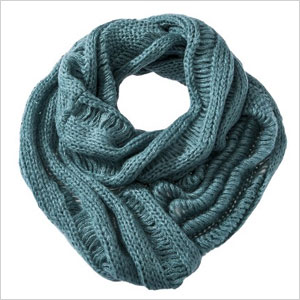 Infinity scarf
She stands out in the cold, rain and snow watching over your little one, so there's no doubt she'd appreciate a warm infinity scarf like this one (Target, $17). I love this soft teal color, but this scarf is also available in gray, pink or tan. The infinity design of this scarf will ensure that she won't have to worry about readjusting it while she's out on the playground with the kids.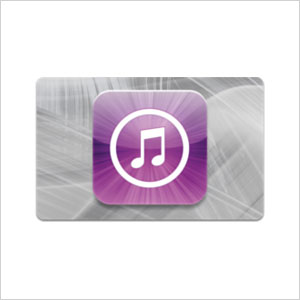 iTunes gift card
Whether he's an avid reader, an iPhone addict or he simply loves his music, an iTunes gift card will bring a smile to his face this holiday season. You'll love giving this gift and he'll love browsing and then selecting the perfect thing to add to his collection. This gift card will work in the iTunes Store, the App Store, iBookstore and the Mac App Store.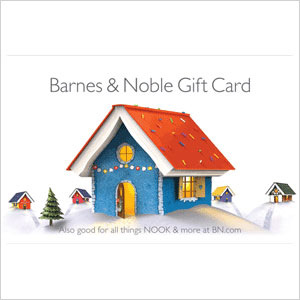 Barnes & Noble gift card
If your child's teacher is the kind of guy who'd rather browse for books in a brick and mortar store with a cafe, you can't go wrong with a Barnes & Noble gift card. When you give him this, you can be sure that he'll have an entertaining winter break.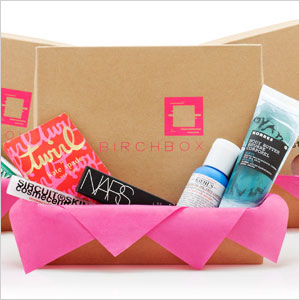 Birchbox subscription
What if you could give a gift that kept giving for months after Christmas? Well, you can with a Birchbox subscription (starting at $30). Each month, your child's teacher will get a surprise in her mailbox when she receives a lovely box filled with high-end beauty samples.
A thoughtful note
Yes, hand-chosen gifts are lovely, but as any teacher will tell you, nothing you can buy in a store can top a personal note from a student. Having your child share with his teacher the specific reasons for why he's grateful for her is a gift that will last for years to come.
More great gifts for the holidays
Holiday gift guide for the whole family
Stocking stuffers for kids
Choosing special gifts for children with special needs