Celebrity Baby
Bump Watch
Happy Wednesday Hump Day — also known to us as Celebrity Baby Bump Day! We have rounded up the cutest pregnant celebrities of the week, including Kristen Bell who was spotted showing off her tiny baby bump while walking her dog. Pregnant Shakira looked chic in Isabella Oliver leggings, while Sugarland's Jennifer Nettles dressed her bump up for Christmas! Pregnant Gisele Bundchen (in a bikini!) and Holly Madison round out our list of cute pregnant celebrities of the week.
(page 5 of 5)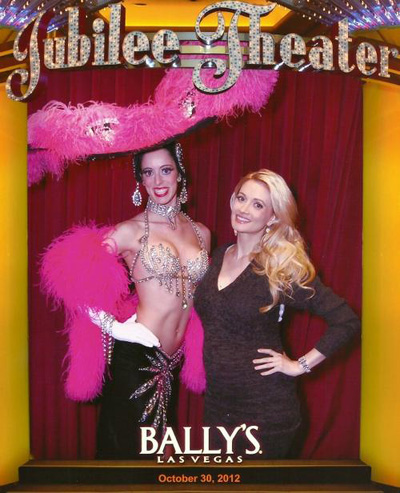 Holly Madison
The Girls Next Door star Holly Madison posted this photo and said that her belly has popped!
"Da**! My belly popped out of nowhere!" she wrote on her blog. "I just hit the 6 month mark and it's like my belly got big overnight! Here's a photo from a few nights ago when I first noticed it. Moms out there — when did you notice your belly pop?"
Madison and her boyfriend Pasquale Rotella are expecting a baby girl.
"I'm really excited about decorating the nursery, so we've already started buying some things there."
"I don't want to say what the names are, but I will say that they're very unusual," she said. "Kind of Apple-ish, along those lines. I don't like common names at all. If I've heard it before on somebody more than one time, it's out!"
From Megan Fox to Claire Danes, check out more cute celebrity baby bumps here >>
Photo of Holly Madison courtesy of Celebrity Baby Scoop; all other photos WENN unless noted