Gifts For The
Active Friend
For the friend who takes pride in staying fit and active, look for holiday gifts that appeal to her athletic side. No matter her sport of choice — from swimming to running to yoga — you can find the ideal present.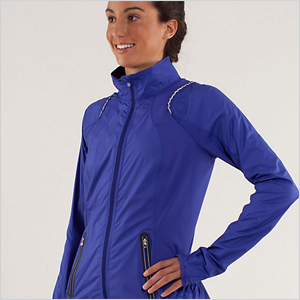 Running jacket
Even cold, wet weather won't keep the athletic friend from going on her morning run. Give her a gift of a running jacket that will keep her high and dry. Lululemon makes a wide variety of jackets (and other apparel) she'll love. Our favorite is the Nothin' But Run jacket (Lululemon, $128). It features a water-repellent finish and comes in amazing colors. The material is soft and comfortable too.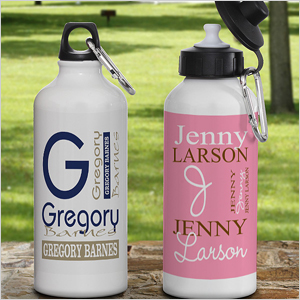 Personalized water bottle
The athletic friend should always have a reusable water bottle with her, no matter her routine. Give her a sports bottle with a personal touch. With the Personally Yours water bottle (Personalization Mall, $21), you can choose from two designs, pick your color combination and add any full name. Each bottle comes with a pop-off cover to keep the drinking spout clean and a screw-off top for pouring or adding ice.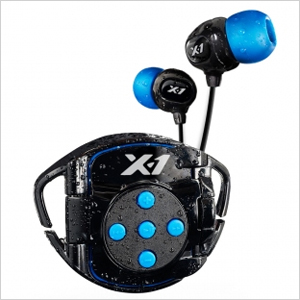 Waterproof headphones
For the friend who loves to swim, you can't beat the Interval 4G Waterproof Headphone System (X-1, $100). This is an iPod shuffle case designed just for swimmers. It can be attached to almost any swim goggles and includes five sets of earplugs, so you can find the perfect size to stay in place while swimming. For the active friend who enjoys swimming, this is a gift she'll appreciate.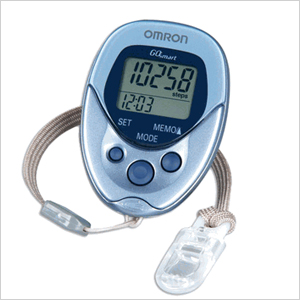 Pedometer
The Omron digital pocket pedometer (Amazon Prime, $22) is perfect for the friend who wants to count her steps. Whether it's in her pocket, clipped to her bag or on her belt, it will track steps quietly and accurately. It stores up to seven days of info and resets automatically every day at midnight. This pedometer features six tracking modes, and can track both regular and brisk steps separately.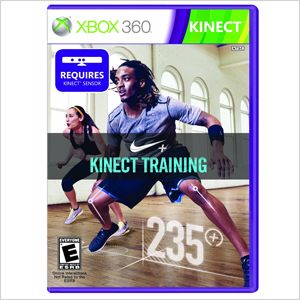 Training video
Video games aren't just for couch potatoes these days. With game systems like Nintendo Wii and Xbox Kinect, the athletic friend can stay active right in her own living room. We love Nike+ Kinect Training (Amazon Prime, $49). You actually can experience personal training at home with real-time feedback and elite-level coaching.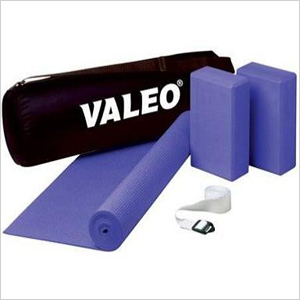 Yoga kit
For the athletic friend who loves her yoga, give her a new yoga mat and more. The Valeo Yoga Kit (Hayneedle, $25) features a yoga mat, strap with buckle, two foam blocks, wall chart and tote bag. The lightweight, durable kit can be easily transported from home to the gym or yoga studio.
More holiday gift picks for friends
Gifts for a stylish friend
Holiday gifts for the fashionable friend
Holiday gifts for the chef friend