November
Celebrity Baby Names
Whether you are expecting a baby in the month of November or celebrate a birthday in this autumn month, find out who you share a birthday with in our list of famous November birthday baby names. Many U.S. presidents celebrate a birthday this month, including James Polk and James Garfield. From writers, such as Dracula's Bram Stoker, to celebs (Leonardo DiCaprio and Scarlett Johansson), find out who celebrates a birthday in November.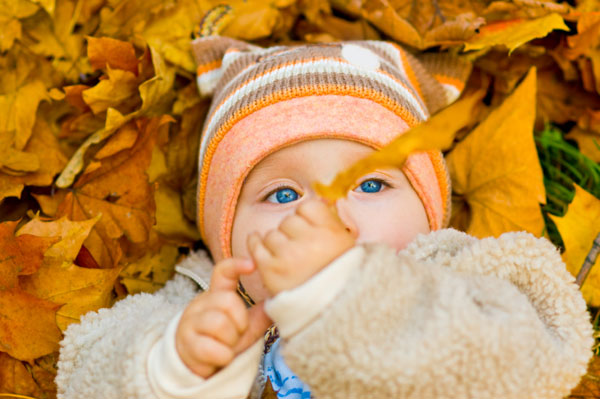 If you are expecting a baby in the month of November, you may be wondering who your child will share a birthday with. From American icons to Hollywood legends and current stars, check out the famous birthday names in the month of November. You can even click on the name to find out the meaning and origin of the names, as well!
November holidays and horoscopes
The most famous popular holiday in the month of November is Thanksgiving, which falls on the fourth Thursday of the month. All Saint's Day and Day of the Dead fall on November 1, while All Soul's Day is on November 2.
As far as horoscopes, if you are born between October 23 and November 21 you are a Scorpio. If you are born between November 22 through December 21 you are a Sagittarius.
More baby name ideas
Famous October birthday baby names
Thanksgiving inspired baby names
Preppy baby names