strong and tough baby names for boys
Are you searching for a tough baby boy name that is as rugged and cool as your future son? We have rounded up a list of strong baby boy names, including unique names with an edge.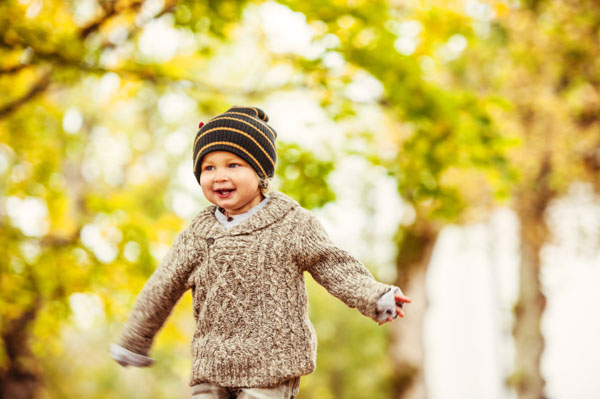 For those parents who are also interested in name meanings, you will love the powerful boy names that mean "strong" and "tough."
Your son will be the coolest kid on the playground with this list of tough baby names for boys. Whether you are hunting for a name that is unique — or one that's more of a classic name, we've got you covered!
Unique boy names with an edge
The following tough baby names with an edge are totally rock-star cool, yet are also fairly easy to spell and pronounce. As you may notice, looking for names with an "x" or "z" instantly gives them a more unique sound.
Boy names with tough meanings
You can also search for boy names by looking at their meanings. The following tough guy names mean "powerful" or "rough."
For more ideas, check out the following tough boy names that mean "strong:"
Check out more boy names with great meanings here >>
Rugged and cool baby names
The following tough boy names are rugged and cool, with a country twang you will love. We got some baby name inspiration from some famous country singers, including John Rich who named his two boys the cool western names of Cash and Colt.
Brad Paisley named his two boys William Huckleberry (after Mark Twain's character Huck Finn) and Jasper Warren (after Brad's grandfather who gave him his first guitar).
Southern belle Reese Witherspoon just named her newborn son after her home state — Tennessee James. She may call him Tennessee — or perhaps she will shorten it to TJ?
Check out more rugged baby names with a country twang:

Tell us
What is your favorite tough baby boy name?
More baby name ideas
50 Edgy baby names for boys
All-American boy names
Unisex baby names