Top Little Girls'
Halloween Costumes
Little girls love playing dress-up all year long, but especially on Halloween. From princesses to devils and everything in between, we have the scoop on some of the best Halloween costumes for girls.
Cinderella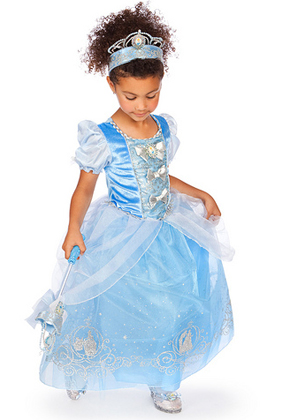 All the Disney princesses are great options for Halloween, from the classics like Cinderella to the more modern day princesses like Tiana. Head to the Disney Store where you can find this shimmering Cinderella costume (DisneyStore.com, $33) and many other beautiful options.
Witch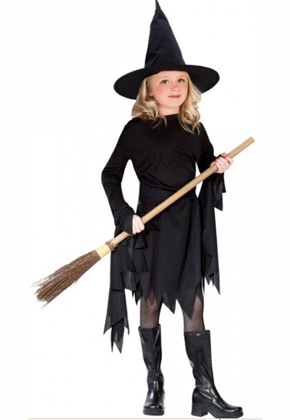 Sometimes the classic costumes are the best — like the witch. You can easily make a witch costume for your daughter, but if you want to buy one, you have plenty of options. This classic witch costume (Halloween Express, $13) consists of the dress, belt and hat. Broom not included.
Cleopatra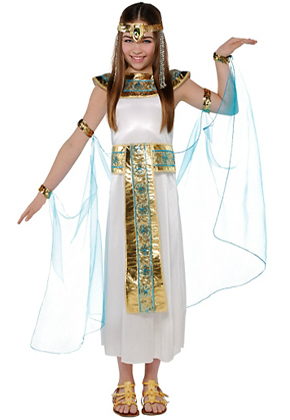 She'll walk like an Egyptian princess in this beautiful Cleopatra costume (Party City, $30). This cool costume features a silky ivory dress with the belt attached, along with the metallic collar, headdress and cape with arm and wristbands.
Leopard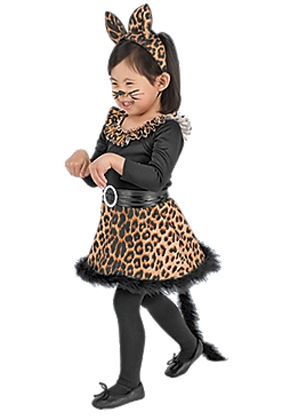 This purrfect leopard costume is adorable. It features a dress with stretchy bodice and tail — plus a belt and, of course, the cat-ear headband. Whether you have a toddler or a tween, you can find this leopard cat costume (One Step Ahead, $35) in her size.
Mermaid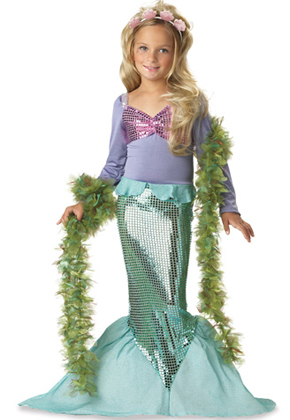 This fun Halloween costume for your little girl will certainly dazzle. This mermaid costume (HalloweenCostumes.com, $29) features a sparkling dress in beautiful colors and the matching seashell headband. You can also add a seaweed boa and a long wig if you like.
Devil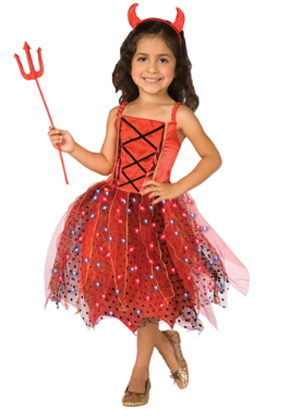 Your little devil is bound to have some fun in this costume. This Light Up Devil costume (Spirit Halloween, $30) features an illuminating fiber-optic skirt, devilish headband and pitchfork too. This costume runs on two button cell batteries, which are included.