On The Front Lines
Moms are an impressive lot. Whether juggling a dirty diaper in one hand and a latte in the other or helping to solve the world's energy crisis, mothers are uniquely qualified to make a mark on the world around them. Case in point: The Athabasca Oil Sands Project in Alberta, Canada.
(page 4 of 6)
Nicolette Stanley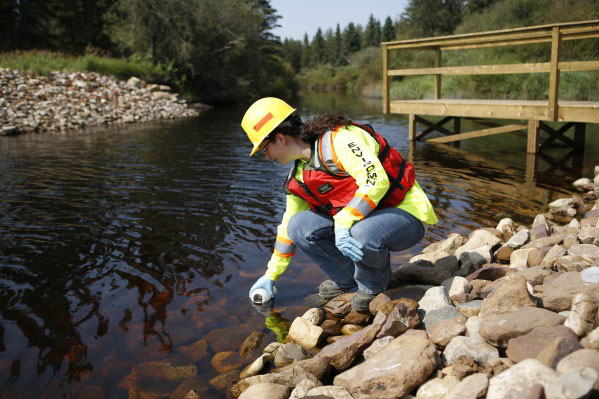 Nicolette Stanley is an environmental coordinator and is expecting her first child. A hardcore environmentalist at heart, Nicolette is dedicated to sustainable development and reducing the Oil Sands Project's environmental risk and impact. Combining her undergraduate degree in Environmental Geochemistry and graduate degree in Geomicrobiology with a passion for responsible environmental stewardship, Nicolette has turned her passion into a fulfilling career.
"I have had a lot of support being pregnant, especially since I work at a very remote industrial site. My family and friends have been very supportive; they understand why I do what I do and that I am here to help to the best of my abilities."