Find The Best Extracurricular Fit
Team sports and individual sports can help kids develop confidence and friendships. Help your child find the right fit for her personality and skills. Learn how to give her enough freedom to choose a sport or club she'll connect with.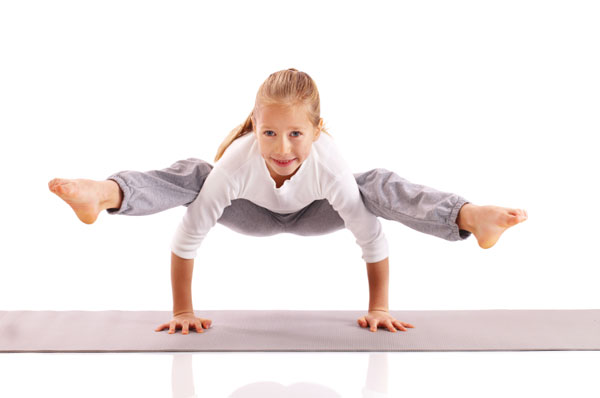 During the first few months of school, you'll receive many flyers advertising after-school activities and little league sports. This year, make your child an active part of the decision-making process. Talk to your child and get input before registering for any activities. Find an extracurricular activity or sport that your child has genuine enthusiasm for.
For kids who walk on the wide side
Got a daredevil on your hands? Try a solo sport that gives her the chance to work out her high-flying tendencies. Rock climbing gyms, gymnastics classes and skate parks offer kids great ways to hone active sporting skills. Gymnastics might not seem like a daredevil sport until you're trying to do your first backflip. Look into structured lessons that educate children on proper safety measures. If your child uses a skate park for skateboarding or bicycling, invest in a good helmet and pads and always follow the rules.
For kids who love to dance
Ballet isn't the only option for children and teens who love dancing. Dance classes aren't just for girls, either. Ask your local rec centers and dance studios about options like hip hop, contemporary, cheerleading and jazz. Popular shows like So You Think You Can Dance are going a long way toward showing kids that dance can be cool, athletic and challenging. If your child loves to dance but doesn't want to take a traditional dance class, try Capoeira, a Brazilian fighting style that combines music and graceful, fluid martial arts. For competitive kids, look into dance teams that involve attending competitions.
For kids who play ball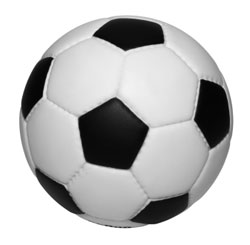 For many kids and teens, it's all about traditional group sports. The key to finding the right fit is finding the sport that best aligns to your child's interests. When choosing, also keep in mind how far you have to drive, what the fees will be and how often your child will be required to attend practices. Sports like baseball, basketball, soccer and lacrosse are generally available for kids to play either through school leagues starting in middle school or community leagues for younger kids. Skill levels and maturity levels vary. Pay attention to your young athlete's attitude and be ready to put out fires when it comes to issues like losing and feeling inadequate.
For kids who aren't that sporty
Remember, extracurricular activities aren't limited to sports and fitness activities. While it's important for kids to stay active and fit, they don't have to do so in a completely structured environment. For kids who want to participate in after-school activities that aren't sports, look into clubs that are hobby- and skill-based. Thespian societies, anime and gaming clubs, service organizations and academic clubs are just some of the ways your kids can get involved with peers after school. If your child opts out of sports or activities with a fitness element, gently encourage time spent outdoors or regular exercise.
More after-school fun
Trampoline parks: Jump for joy? Not so much.
20 Creativity-boosting activities for families
Creative everyday play ideas for kids
More From SheKnows Explorer