Stay Organized With These Calendars
Between juggling your work schedule, family events and kids' activities, life can get a little hectic. You need to stay organized and on top of things or you may start to miss deadlines or important events. One thing that can really help is a good calendar.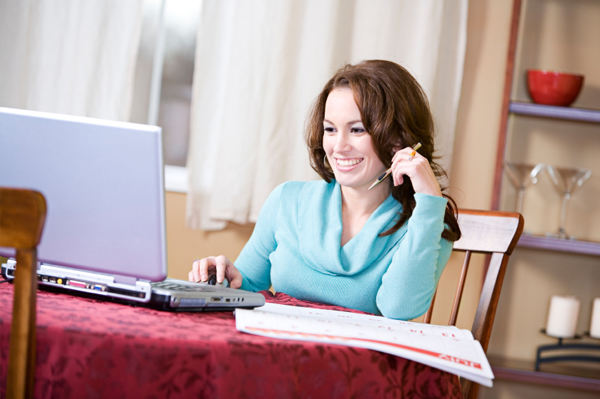 While some moms like an old-fashioned wall calendar, others prefer a calendar program on their computers or a calendar app on their smartphones. No matter which method you prefer, you can find a wide variety of terrific choices. Keep your family organized with these top calendars for busy moms.
Wall calendars
Quick tip: 
Post your calendar in a central location, such as in the kitchen or by the front door, where everyone can see what's happening for the day or week right before leaving the house.
Though technology is great, for some families, a good old-fashioned wall calendar is best.
You'll love Amy Knapp's Big Grid Family Organizer (Amazon, $10). This large 17-month calendar features an oversized grid where you can keep track of appointments, events, chores and so much more. It even has color-coded stickers to indicate each person's activities at a glance. Another terrific choice is the More Time Moms Family Organizer (More Time Moms, $16). This extra-large grid calendar features 260 appointment and reminder stickers plus an extra-large pocket for bills and other paperwork.
If you are looking for a perpetual calendar, check out this laminated jumbo wall calendar (Amazon, $27). With this wipe-off calendar, your family won't miss another appointment. It features extra-large squares that are lightly lined to help keep writing neat and visible.
Calendar apps
For busy moms on the go, calendar apps are a must-have. With your smartphone, you can create a family calendar to record and track everything from appointments and events to shopping lists and to-do lists. Here are few of our favorite calendar apps.
More about family
Breaking bread: The importance of family meal time
5 Everyday ways to bring your family closer
6 Reasons to start your morning 30 minutes earlier