Go Big Or Go Home
Every mom needs a little "me time" but these moms take their hobbies to the extreme. You may be surprised -- and perhaps inspired -- by some of the unique, super cool hobbies that these moms enjoy.
(page 8 of 9)
Yoga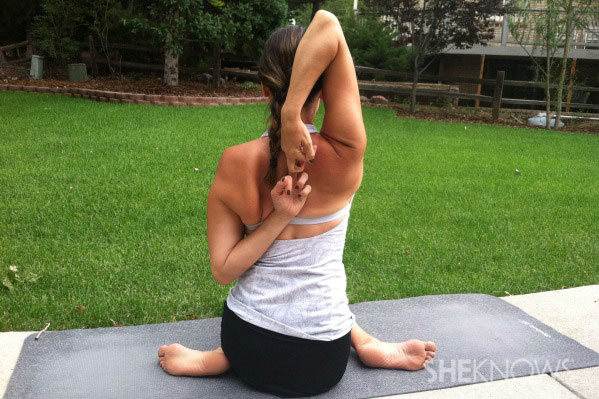 Tiernan McKay is a writer for SheKnows and a mom of three who enjoys standing on her head.
"How often do we, as moms, get a chance to just focus on breathing for an hour? Not often enough. That's why I love yoga. Sure, it's fun to challenge myself with new poses and more advanced expressions, but being able to really focus on my breath is a gift. Sweating for an hour or a ninety-minute class rejuvenates me while strengthening my mind and body. While I walk out of class physically spent, I am usually emotionally and mentally recharged. I use yoga techniques in my daily life as well. When my kids throw me a curveball, I focus on my breath before reacting."