Go Big Or Go Home
Every mom needs a little "me time" but these moms take their hobbies to the extreme. You may be surprised -- and perhaps inspired -- by some of the unique, super cool hobbies that these moms enjoy.
(page 6 of 9)
Photography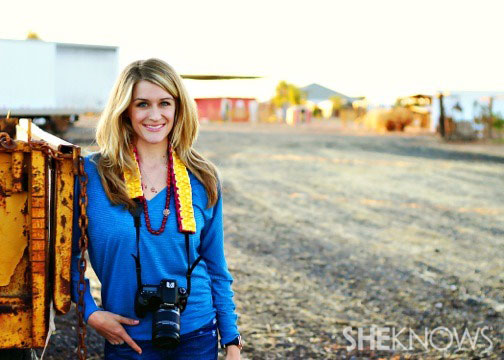 Ashley Barden is an Arizona mom whose love of photography keeps her focused.
"It's so nice to have something other than my kids to be proud of! When I'm taking pictures, I'm not Brian's wife or cute kids' mom. My photography is all mine! It's good to get out of the house and do something I am passionate about, but it's even nicer to come back to my kids! I also think that it's great for them to see me out there doing something I love and to see me get excited about something other than them! Getting out there and having some time apart makes me appreciate them that much more. Doing photography refreshes my mind and gives me a boost of energy. I channel that into being a better mama!"