Go Big Or Go Home
Every mom needs a little "me time" but these moms take their hobbies to the extreme. You may be surprised -- and perhaps inspired -- by some of the unique, super cool hobbies that these moms enjoy.
(page 4 of 9)
Equestrian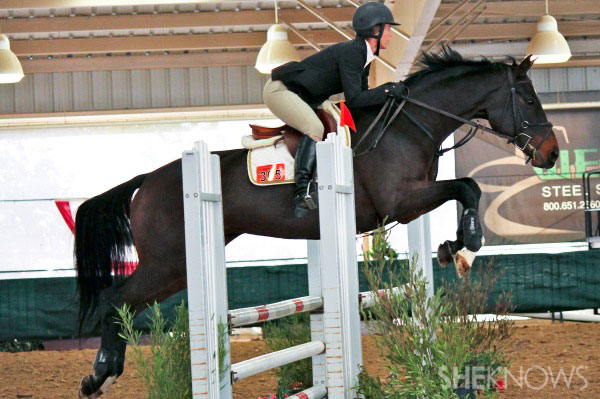 Stefanie Reed is a mom from Idaho who finds time in the saddle therapeutic.
"Having a hobby is important to me for a few reasons. It allows me to have my time, away from all life's responsibilities. Some days, it feels like therapy. I go home feeling totally renewed and ready for my crying baby, needy husband and dirty house! It is my competitive outlet so I don't get crazy with the other mothers on play dates. It is also important to me that my daughter grows up watching her momma be passionate about something. Balancing riding and motherhood can get tricky, but I try to make it a priority because I know how important it is for me mentally and physically. It literally can make the difference between a bad week and a good one. Plus, I have an amazing, supportive husband that understands I need my barn time."