Unique And Artsy
Baby Names
If you are looking for an artsy and indie-sounding name for your bohemian baby, then you are in luck! From whimsical baby girl names to cool hippie baby boy names, check out our pick of these unique and fun bohemian baby names.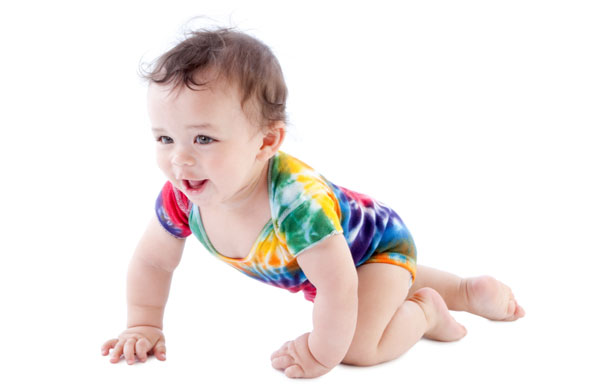 If you are a bohemian mama who loves artistic and hippie baby names, then you will love our list of these unique names for girls and boys. These baby names are unusual, yet have a whimsical sound to them making them the perfect choice for your bohemian baby.
Cool indie baby names
For artsy mamas who think outside of the box, perhaps these cool indie baby names are the perfect choice for you. These baby names are unique, whimsical and fun.
The following girl baby names are the perfect mix of vintage chic and modern edge.
For boys, these cool baby names will help your son stand out in a crowd of Jacob's and William's. Some are more unique than others, so consider how the first name will sound with your last name. For longer last names, shorter first names are a good option.
Hippie baby names
For bohemian parents who love the idea of naming their child a baby name inspired by nature, perhaps these hippie baby names are perfect for you!
For girls, baby names inspired by flowers are always feminine and beautiful. Check out some of our favorites:
These boy hippie baby names have a cool edge to them. Check out some of our favorite picks:
Whimsical old-fashioned names
If you are looking for a bohemian baby name that is more traditional than unique, perhaps these whimsical, old-fashioned baby names are the right fit for you. They are beautiful and classic — and will never go out of style.
We love the romantic sound of these old-fashioned baby girl names:
For more ideas, think about your favorite song or literary character. In fact, one of our favorite indie actresses, Maggie Gyllenhaal, named her newborn daughter Gloria Ray after a song.
"We thought of her name when we were at this concert that Patti Smith played at... she played [a cover of Van Morrison's] 'Gloria,'" Gyllenhaal told Us Weekly, who also has a daughter named Ramona. "It was a couple of years ago and we just thought, maybe we'll name our daughter that one day."
More baby name ideas
Underrated baby names
Kick butt baby names
Virtue baby names: From Faith to Justice