Eating On The Run
You've got a busy schedule, but you don't have to starve! These great dine-on-the-go finds will help you get in a good meal without missing a beat.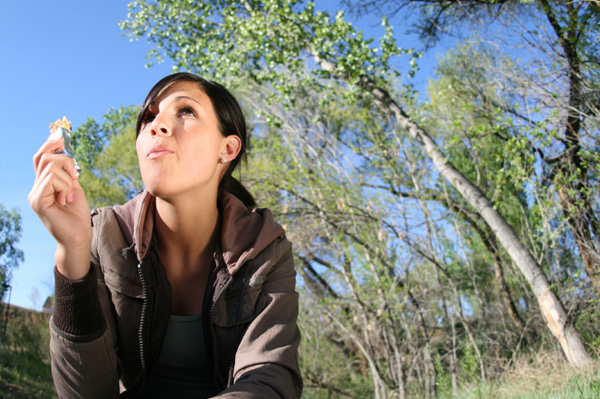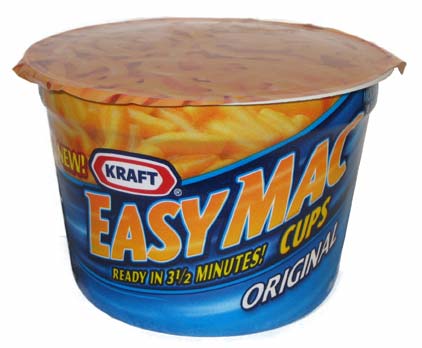 Kraft Easy Mac Cups
Everyone loves macaroni and cheese, but there's not always time to gather around the table. Kraft Easy Mac Cups are easy to fix — just add a little water and pop them in the microwave — and can go anywhere with you, thanks to the disposable container!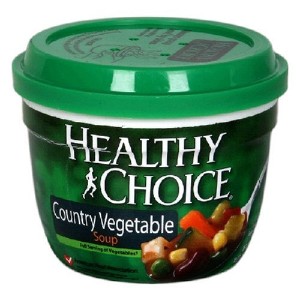 Healthy Choice Microwavable Bowls
Sitting down to a hot bowl of soup makes you feel at home, even when you're not! These microwavable bowls from Healthy Choice come in 12 great varieties and can be stored at room temperature, so they're perfect to keep in your bag or a desk drawer until you're ready for lunch. Pop them in the microwave, enjoy, and then toss the disposable bowl and lid.
More tips for eating on the go
5 Simple tips for healthy eating on the go
Eat this, not that: Healthy snacks you can grab on the go
Diet strategies for women on the go