Celebrity Baby Names
July Birthdays
If you are expecting a baby in July or have a birthday this month, you may be curious as to what famous celebrities share your birth date. From Tom Cruise to Mick Jagger, Harry Potter author J.K. Rowling and even the Dalai Lama, find out July famous birthdays — including who is born on the Fourth of July!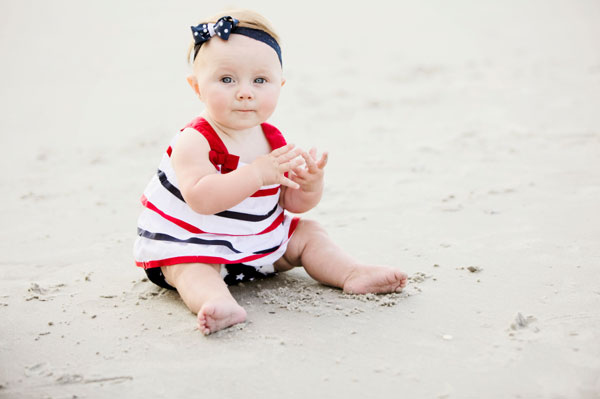 We have rounded up the most famous July birthdays for you to browse, compare — and even get baby name inspiration! If you have a July due date, or perhaps have a July birthday yourself, find out who else shares your same birthday. You may be surprised to learn which president's daughter is born on the Fourth of July! We have also noticed many artists, including Rembrandt and Degas, as well as famous authors born in this summer month.
July 4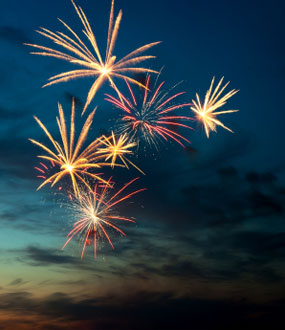 For July horoscopes, you are a Cancer if born between June 21 through July 22 and are a Leo if born July 23 through August 22. July holidays include American Independence Day on July 4, Ramadan — and Moon Day on July 20!
More baby name ideas
Famous June birthday baby names
Surfer baby girl names
Top 100 baby names