Check These Fun Activities Off The List
School's out and the kids are home. Now what? If you want to have a plan for those days when your kids utter those words, "I'm bored," read on for our list of 25 activities you and your children can do together this summer.
1
Camp out in your backyard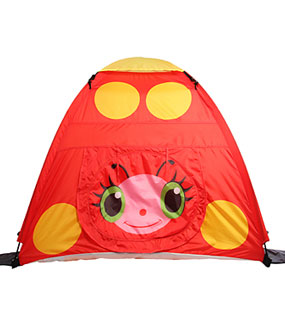 Pitch a tent, find the sleeping bags and set the kids up for a night of becoming one with nature. The kids will be excited to not have to sleep in their own beds! Mom and Dad can make a surprise appearance to tell ghost stories. The kids will love sleeping in this adorable Melissa & Doug Mollie Tent ($35).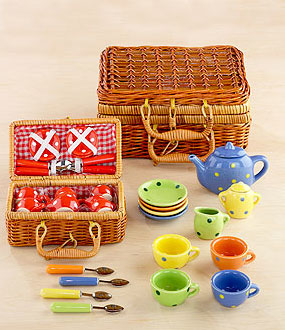 Pack up a lunch and head out to your local park (or even your own backyard!) to have a good old-fashioned picnic. Give the little ones their own picnic basket like this one from Cost Plus ($15). While you're eating sandwiches and enjoying the summer weather, use the time to talk to your kids about what's going on in their lives.
Fill balloons with water and tell the children to be ready for battle because it's Mom and Dad versus the kids! Loser cleans up the mess!
Pack up the brood and a picnic basket full of yummies and head out to the local concert in the park. The kids will love listening to music and you'll love the chance to unwind — it's a win-win.
5
Go on a family bike ride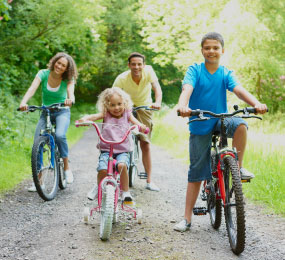 Slap on the sunscreen (and your bike helmets!) and hop on your bicycles. Riding together as a family will not only be great exercise, but a great opportunity for some family bonding.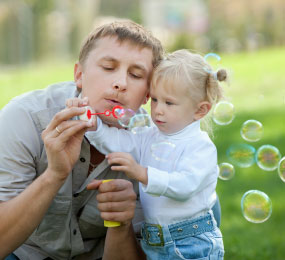 It doesn't matter how old or young you are, bubbles are fun! Bust out the bubbles and blow! You and your kids will have a blast.
Let the kids write the clues and lead you from point A to point B. They'll love watching you try to figure out their clues and find their way to the end.
8
Have an ice cream party
Nothing says summer like ice cream. Buy a ton of pints, whipped cream and chocolate syrup and let the kids go crazy making sundaes. Just don't forget the cherries on top.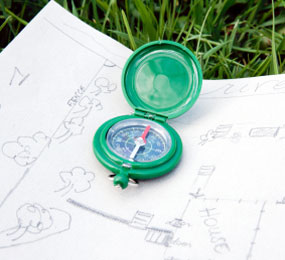 Give the kids some shovels and let them have at it in the back yard. Let them get creative with the treasure they want to bury. It's up to them!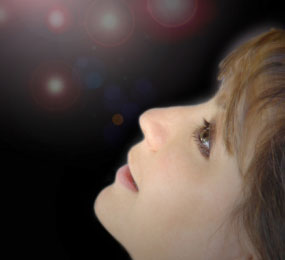 Do some stargazing with your kids. Lie on a blanket and absorb the stars. The kids will love bonding with you while learning about astronomy.
More summer fun
Summer weekends: Water fun
Summer activities to keep kids busy
7 Ways to keep your kids active this summer