Meet Real Kids With SPD
Some studies estimate that Sensory Processing Disorder affects at least one in every 20 kids, and potentially as many as one in every six. Meet real kids and learn how SPD has affected their lives and their families.
(page 5 of 14)
JC, 5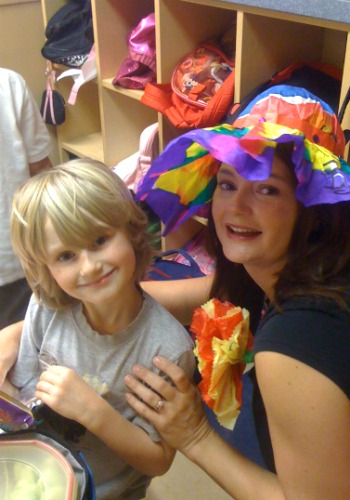 Holly is a mom of two from Florida. She blogs at Tropic of Mom.
My son doesn't know where his body is. So he pulls his shirt over his shoulders or over his knees and sometimes isn't sure if he's sitting or lying down.
He isn't too forceful — he just doesn't know about force. He isn't being rude — he just doesn't realize there's not enough room between him and you. He isn't being picky or defiant — he can't handle the sensation of something sticky on his hands or in his mouth. We can no longer take for granted what we thought we knew about babies, children, people.