Meet Real Kids With SPD
Some studies estimate that Sensory Processing Disorder affects at least one in every 20 kids, and potentially as many as one in every six. Meet real kids and learn how SPD has affected their lives and their families.
(page 4 of 14)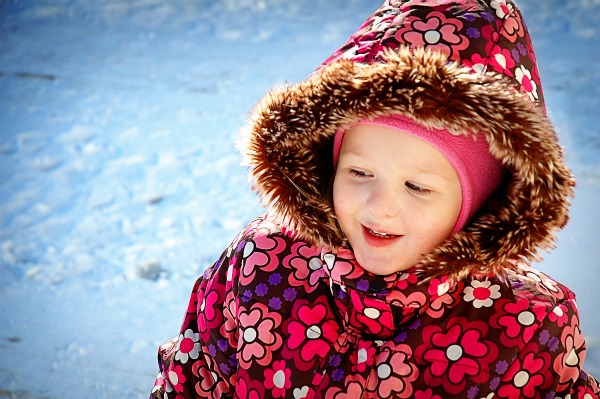 Vista, 5
Jenn is a mom who writes about her opinions and experiences raising her special needs daughter on her blog, Princess Prose.
Vista is 5 years old and has SPD in addition to epilepsy and midline brain defects. She has an aide with her at school to help her cope with some of the challenges due to SPD that arise in her preschool class. Noise from crowds can be very stressful, which can be challenging when going on outings. We've learned to visit places in down hours, like going to a restaurant before the dinner rush begins. It's taken many years, but we've become much more aware of the warning signs that she's starting to get overwhelmed from her SPD, so we can either avoid situations or mitigate the effects where possible. There are also many tools that we use to help her deal with situations we can't avoid, like headphones to muffle noise, backpack leashes to keep her with us when holding hands might be too much sensory input, and exercises that help provide positive sensory input.