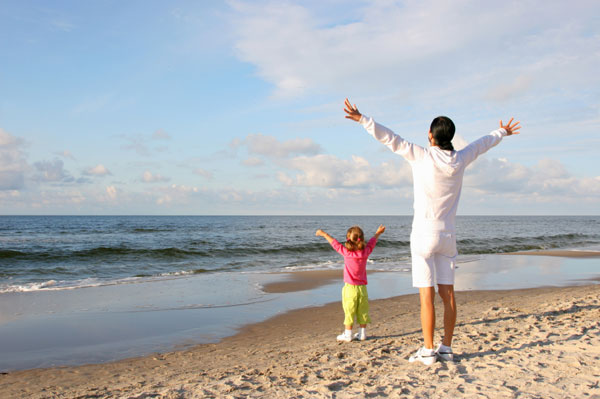 How to realign your dreams
What happens when you get everything you wanted — and realize that you aren't happy. Perhaps you want to explore exotic places with your kids or spend more time as a family or just have time to volunteer at school. Here's how to change, adapt and overcome.
All through my late teen and college years, I dreamed of being a newspaper reporter. There was something wildly alluring about informing and educating the public through journalism. When I landed a newspaper job a few months out of college, I was over the moon. And for the most part, my sheer adoration of my chosen career continued as my career progressed, taking me to a bigger paper, new beats and garnering awards for reporting.
But in 2005, everything changed. After giving birth to my son, my dream of being that dogged reporter who was always in the know disappeared. I still loved journalism, but reporting on grim subjects no longer held the same appeal.
Changing dreams

Over the years, I developed a new dream — to be a successful writer living by the beach and giving my children wonderful opportunities in their lives.
But how do you get from a dream that no longer fits to a new one? Mary Foley, author of Bodacious! Woman, says she advises women to take an approach she calls the Bodacious Success Blueprint, which is based on Think and Grow Rich by Napoleon Hill. It involves formulating a dream, planning for it, letting criticism slide off and holding supporters close.
Shifting your dream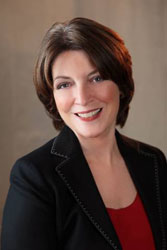 Ready to move toward a new dream? Beverly Flaxington, a business coach and author of Make Your SHIFT: The Five Most Powerful Moves You Can Make to Get Where YOU Want to Go (ATA Press, 2011), says that it's important to start by being clear about what you want. "Really take time to think about the 'why' of your goal. Is it to make more money? Spend more time with your kids? Explore an untapped passion? Write down what's prompting you to go after this goal, why you care so much about it, and what would happen if you didn't care about it," says Flaxington.
Once you're clear on your direction, consider what obstacles might exist, she says. "Knowing your obstacles gives you understanding and the power to focus on what you can control. It also keeps you from wasting time on things you have no control over — which do nothing but frustrate and discourage you," says Flaxington.
Finally, brainstorm how you can achieve your goal. "Focus on the tasks you'll need to do to achieve your goal. Turn these tasks into scheduled items and create a system for tracking your progress," says Flaxington.
Change is good
"We create our own circumstances by the choices we make in life, and those choices are fueled by our thoughts. Be positive. Manage your stress. And change your perceptions. When you have a negative thought, reframe it into a positive one. Your life is exactly what you make it. You can achieve anything you want," says Flaxington.
More from Chasing the Dream
How to be a work-at-home success
Using your intuition to achieve your dreams
Why you need a mentor — and how to find one