Outdoor Fun With Your Kids
Summer is coming and you know what that means — sun, warmth... did we mention sun? And that also means you and the family can head outdoors for some bonding time. From green-thumbing with the kids to picnic ideas you haven't thought of, read on for unique outdoor activities for you and your family.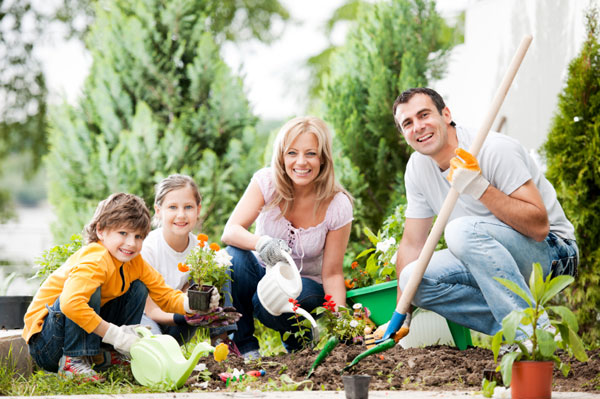 Have a (digital) scavenger hunt
Your kids love their gadgets (or yours). So why not make the traditional scavenger hunt technology savvy? Grab your smartphones, go on a hunt and spend a summer afternoon searching for the wonderful things nature has to offer. Come up with a list of 10 things that you and your kids have to find. Divide into family teams and agree that you'll use your cell phones to capture pictures. Gear up not only for some healthy competition, but for a healthy dose of flowers, grasshoppers, butterflies... all subjects for beautiful pictures on a beautiful summer day.
Have a car wash
It never gets old and it never goes out of style. Host a family car wash to remind the kids that there's still fun to be had while working up a little elbow grease. They'll have a ball, earn a buck, and best of all... your car will be clean!
More ideas for outdoor family fun
6 Tips for summer family fun
7 Family fun ideas in the great outdoors
Mom, I'm bored: 6 outdoor activities for families